Alasco enables project controlling in real time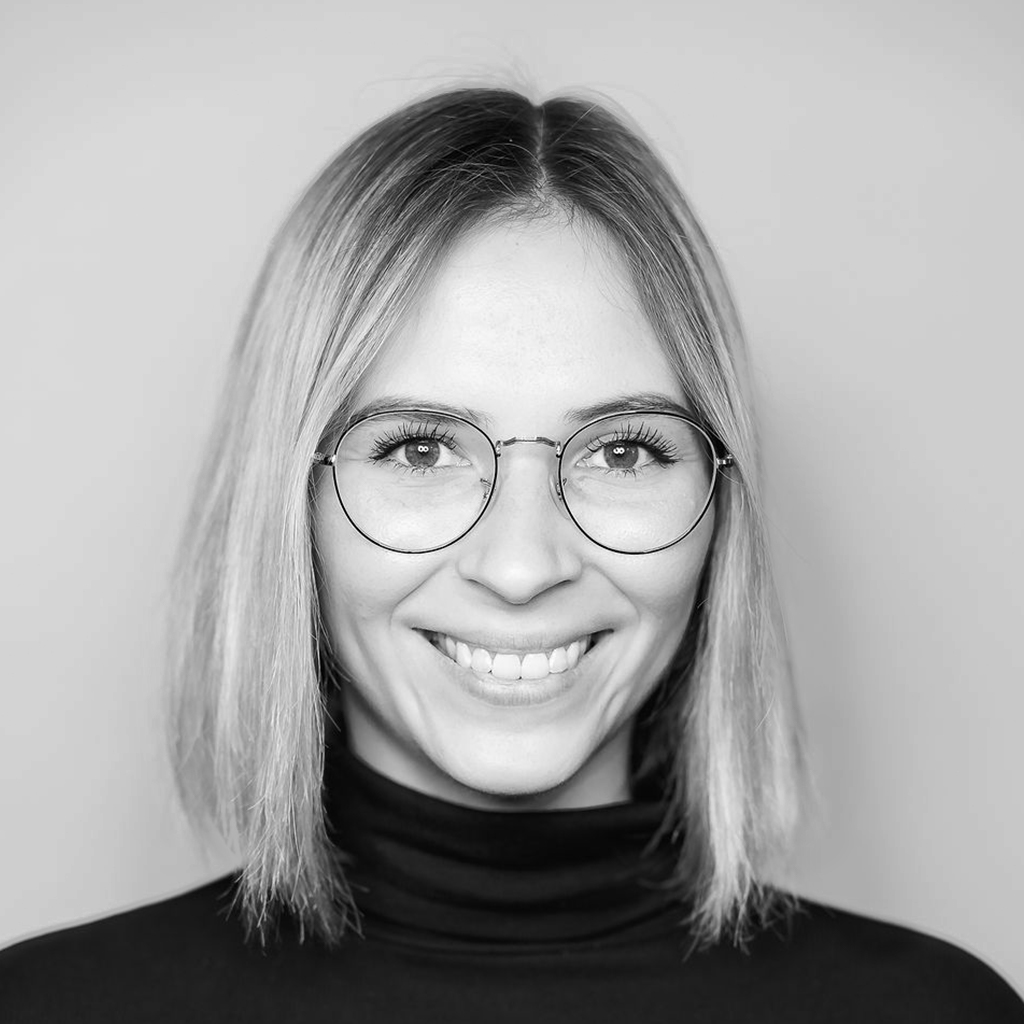 Posted by Celine Brand
on 08.07.2020
Alasco is the next digital company to be introduced in our "Digital Tools" series. The company networks all the financial data, documents and people of a project in just one cloud, enabling real-time controlling.
What problem does Alasco solve?
In 2020, the finances of most construction projects will still be kept track of with outdated software, manual processes and based on Excel. This leads to intransparency, wrong data and often to late decisions. Project managers are therefore forced to spend a large part of their time on administrative tasks in communication and controlling. This leaves little time to complete the actual tasks and actively manage their projects and their financial data.
Alasco manages the process from design to operation. The company focuses on the following target groups in the respective construction phases:
Digital networking of all financial data
Alasco has developed a cloud-based software solution and optimizes construction and real estate projects by digitally networking all financial data, participants and workflows. The company thus provides all the information and data necessary for planning, managing and controlling a project on a digital platform – in real time. By linking all financial data, Alasco automates the processes related to project finances. For the first time, this enables real-time controlling for the user. The controlling of projects is thus optimized and improves existing processes. All financial data converge in one system and are fully traceable through automatic documentation. This data transparency and data security allows project managers and project developers to actively control costs and margins of a project. Alasco's goal is to optimize the way buildings are constructed through software and technology, thereby improving the quality of the buildings.
Automation of processes to increase productivity
Other industries have proven in recent years that productivity can almost be doubled. A large part of this progress is due to the automation of processes. At the same time, the construction industry has been stagnating for decades. To the detriment of everyone involved. In the meantime, the construction industry has realized that now is the time to invest more in digitization and, above all, automation. Automation, digitization and the like are buzzwords that are difficult to link with concrete initiatives. "Nobody enters the office in the morning with the intention of "going digital" and has achieved really meaningful results in the evening. It is more important to define small, concrete and above all feasible steps," says the Alasco team. Concrete examples from the cost management of construction projects with Alasco show that digitization through automation often achieves results more easily and quickly.
Which industry can the construction industry learn from?
Other industries have succeeded in significantly increasing their efficiency through process automation and smart workflows. IT and the corresponding software setup have proven to be key drivers. A good example of this is the German automotive industry.
Where do you see the greatest pent-up demand for the construction industry?
DInvestment in automation and digitization offers great potential to simplify processes and thus increase performance and output. In addition to the use of digital solutions in project implementation, the topics of change management, intelligent data use and virtual reality, among others, will become increasingly important in the coming years..
Which quote would you like to give the construction industry?
"For project managers and project developers, the motivation for digital change lies in making their everyday work more efficient and sustainable through digital tools. In exchange with our customers, we at Alasco want to optimize the interaction of all participants and processes in projects."
Further information about Alasco can be found here.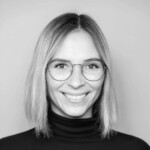 Celine Brand
Content marketing manager and social media expert for the construction industry.