No BIM model available? No problem!
Create 3D objects at the push of a button – according to your needs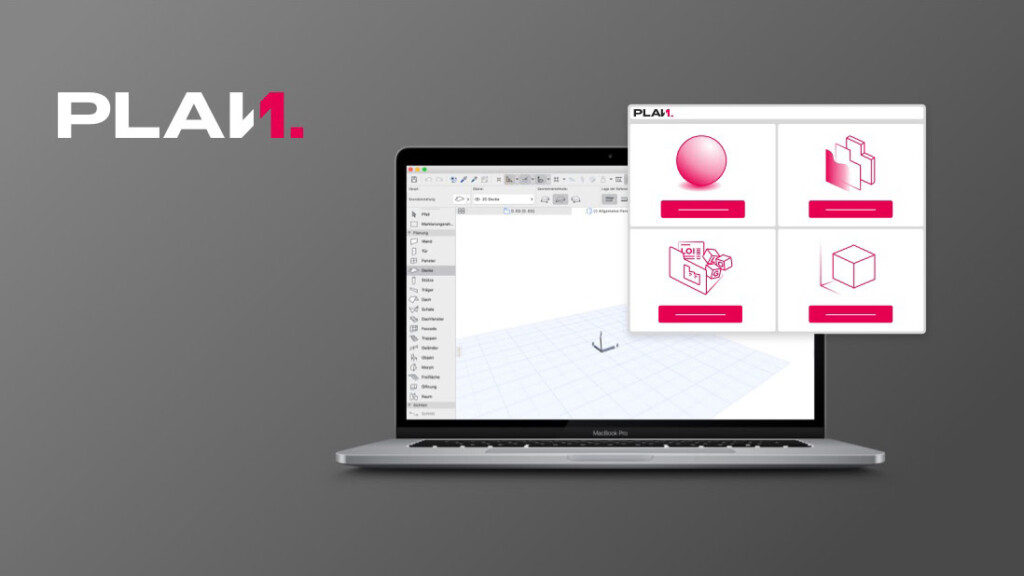 Plan.One actively supports the BIM process with a new plugin that facilitates the product search and direct integration of BIM data and product information into your own planning software. Even if no BIM model is available, you simply generate 3D objects for your BIM planning yourself. The free tool is available immediately in for Revit 2019, 2020, 2021 as well as Archicad 23 and 24.
The new plugin revolutionizes the work with BIM, because you work independently of the BIM models provided by manufacturers of building products. These are often not available, because the creation is associated with enormous costs. With the comprehensive product information on www.plan.one, you create the 3D objects you need for your BIM planning – entirely according to your needs and at your desired level of detail. Thanks to the immediate integration into your planning software, you can directly search, find, compare and suitably integrate building products. An intermediate step with a download and manual filing to the appropriate project and a subsequent import is no longer necessary. This allows you to work efficiently and save time in just one program.
When integrating the products, you decide between four options: Load material, load BIM model, create 3D objects or join components in a layering system. If you decide to load a material, you have control over which component attributes are to be integrated in detail. When loading a BIM model, you use manufacturer's own BIM models that you can integrate directly into your planning tool. If no BIM model is available from the manufacturer, simply create one yourself! Determine the geometry of a component in your desired level of detail and integrate it, for example, in Revit into a new Revit family with the product properties stored in Plan.One.
With the revolutionary layer editor, you can create, add and extend components as layer systems as you like – now also manufacturer-independent. Select your product in Plan.One and import it into the new layer. The sequence of the layers can be adjusted as desired. Products from construction chemistry or without direct visibility, such as wallpaper or wall paints, can also be transferred to a BIM model.
The new BIM plugin from Plan.One offers a combination of various services in just one tool – uncomplicated and free of charge. Create 3D objects at the push of a button, assemble components as a layer system individually and manufacturer-independently, integrate product data directly into the familiar planning software, save time in research and all this in just one program.
If you are now curious and would like to try out Plan.One's BIM plugin directly, you can find all further information as well as the free download for Archicad and Revit here.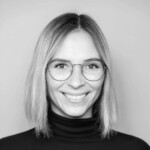 Celine Brand
Content marketing manager and social media expert for the construction industry.