Knauf participates in Schüco Startup Plan.One
Knauf participates in the Schüco Corporate Startup Plan.One With the signing of the contract, two market leaders from the construction sector are sending a clear signal: in order to remain internationally competitive in the digital age, those involved in construction must work more closely together.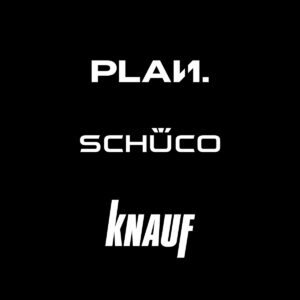 Bielefeld, Iphofen, 04.09.2019 – Plan.One is a manufacturer-independent comparison platform for building products and was founded in 2016 as a spin-off of Schüco International KG by Patric de Hair, who has been CEO of the company ever since. Gebr. Knauf KG is participating in Plan.One as a strategic partner.
Plan.One pursues the goal of making product information along the planning process of a building accessible with just one click. The platform thus offers advantages for architects, planners and manufacturers in the construction industry, but also for contractors, retailers, facility managers and investors. Suppliers of building products benefit from the possibility of making their product-relevant information available in early design phases. Architects and planners can search and compare this product information either at www.plan.one or via a plug-in within their planning software. In addition to brochures, images and videos, planning, execution and maintenance-relevant content such as BIM objects, tender texts, installation instructions and maintenance manuals are available for download.
"We see ourselves as a technology provider and want to make a decisive contribution to increasing the efficiency of the entire construction industry with our intuitive as well as smart platform," explains Patric de Hair, CEO of Plan.One. "The smooth transfer of information is crucial for the success of all parties involved in construction. Inhomogeneous as well as incongruent information offerings do not meet these requirements. They prevent possible planning security, so that construction projects usually take 20% more time and cause 80% more costs than planned. That works better. We are convinced of that."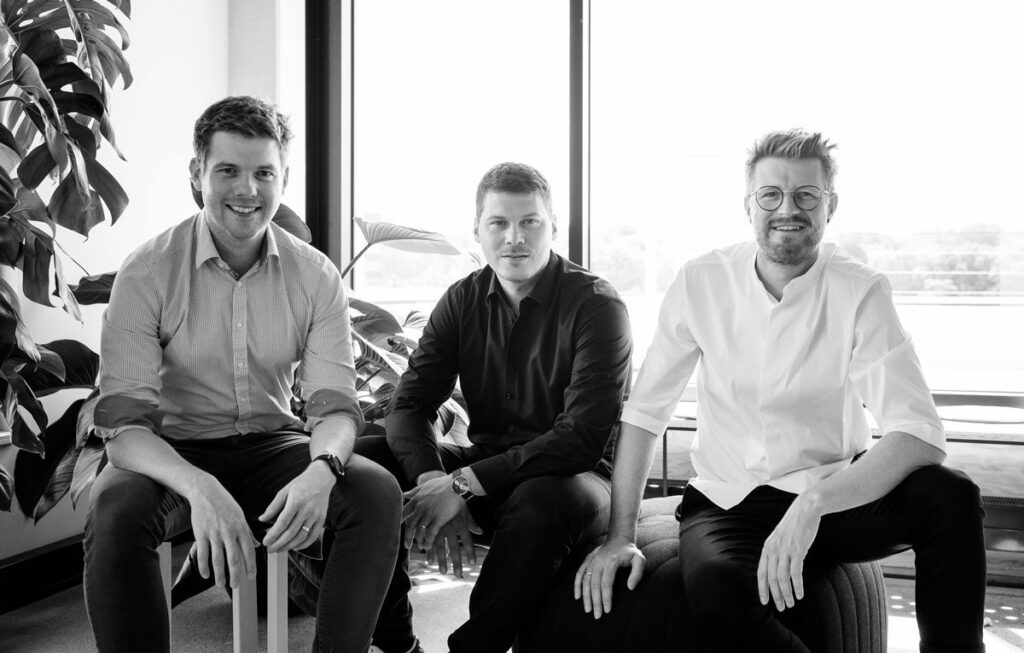 "Designed as an interactive market intelligence tool, Plan.One enables loss-free information exchange independent of time and place. The enquiries of Plan.One users allow trend analyses, which result in need-based products and accessible descriptions of these products," explains Alexander Knauf, Managing Partner of the Knauf Group. "In times when what is not visible on Google does not even exist, this is a knighthood for our industry. Because while some are still afraid of transparency, we believe in the complete provision of information and close cooperation between all parties involved in construction in order to remain competitive.
The participation in Plan.One is a plausible step towards the future. We look forward to providing strategic impetus to the highly motivated team behind this exciting platform. ""The seamless and complete availability of product and system data is one of the biggest challenges within the digital planning process of construction projects. Plan.One solves this challenge with its platform and thus creates direct added value for one of our main target groups" explains Christoph Dorn, group managing director Central Europe at Knauf. According to a survey by Plan.One an architect spends about one third of his time looking for suitable building products. Plan.One is intended to become the central source of information for all those involved in construction" adds Andreas Engelhardt, personally liable partner of Schüco International KG. "Both the number of users and the product portfolio have recorded four-digit growth over the last 12 months. The largest fully standardized comparison platform for building products is well on the way. This is also shown by the DETAIL product award, which Plan.One was recently awarded in the category Building Services Engineering and Digital Systems in a reader vote".