Right on trend – large windows with almost invisible frames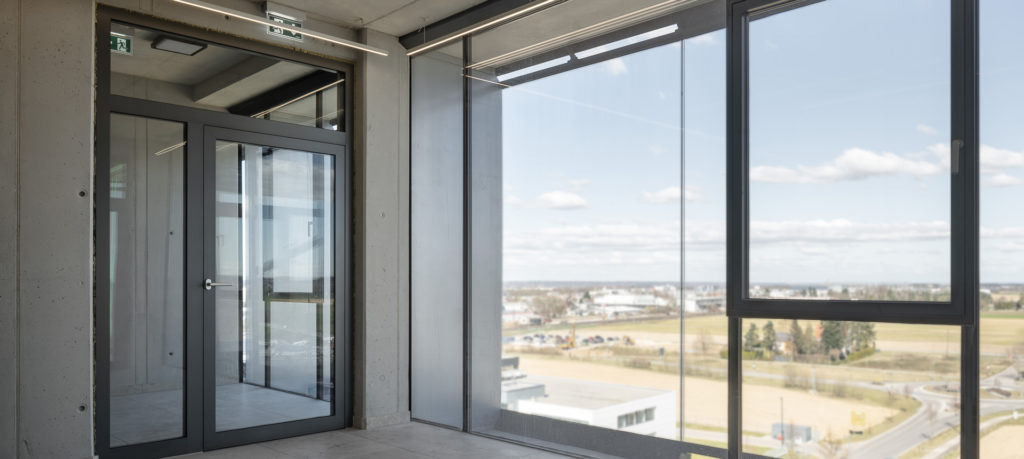 It's similar to a smartphone – the narrower the frame, the better. The trend goes even further than the smartphone and has also established itself in the field of window design. At present, straight lines are the order of the day for windows in combination with an almost invisible frame. This combination ensures a high incidence of light and makes the room appear bright and spacious.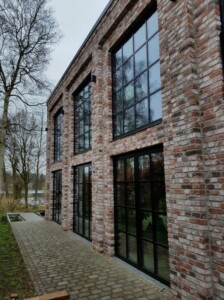 Slim design from RP-Technik
The slender design of the steel profiles RP Technik and the RP-ISO-FINELINE series with minimum face widths results in an excellent combination of design and performance with the various options available in terms of finish. The appearance of the material steel allows the realisation of elegant and classic to modern styles. In addition, the RP-ISO-FINELINE range creates transparency and thus creates a light-flooded living atmosphere. At the same time, RP technology also ensures a pleasant room climate, and with its products with a minimum face width of 40 or 60 mm, it is a perfect example of a virtually frameless window.
This is not only good for the soul
Natural sunlight and bright rooms have a number of advantages: daylight promotes our well-being in particular. And not only that, because it is also beneficial to health, because the sun's rays accelerate our serotonin production in the body – serotonin is a substance that, among other things, causes feelings of happiness. Another positive aspect, which is also beneficial to the environment, is that the natural brightness in a room often means that additional artificial light is not needed – which in turn helps to save energy.
But no desire for sunshine for once?
Large windows with small face widths have correspondingly larger glass surfaces, through which more light and warmth reaches the inside of the building. However, one does not always want to let these in. Especially in the warm summer months, the heat likes to get through the large glass surfaces and this can get quite warm without air conditioning. As there are always moments when you don't want sunlight or heat in the room, you need a solution! And this is remarkably simple – with raffstore, shutter, awnings and Co. provide perfect protection against heat and sunshine on hot summer days.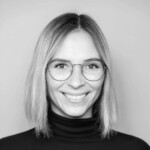 Celine Brand
Content marketing manager and social media expert for the construction industry.