Plan.One wins German Design Award
The German Design Council chooses Plan.One, the comparison platform for building products, as the winner in the category Excellent Communications Design – Web.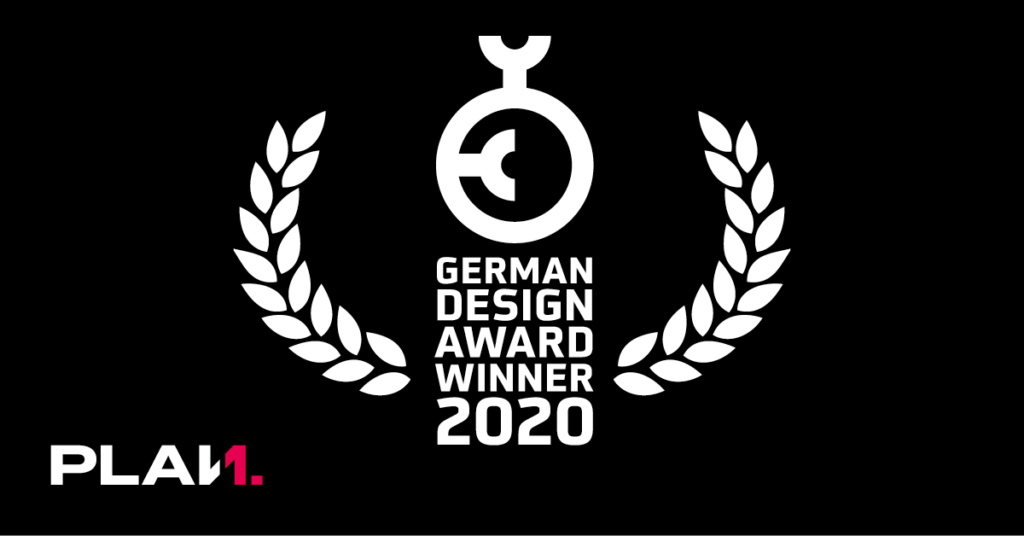 Bielefeld, 22.11.2019 – In Bielefeld the celebrations are on again. The jury of the German Design Council chooses Plan.One as winner of the coveted German Design Award. Only in July, the still young company, which went on the market as a Schüco spin-off in November 2018, received its first award with the DETAIL Product Prize. Now the German Design Award is the second award, which, in addition to the benefits of the search and comparison platform, now also recognises the successful implementation of web design.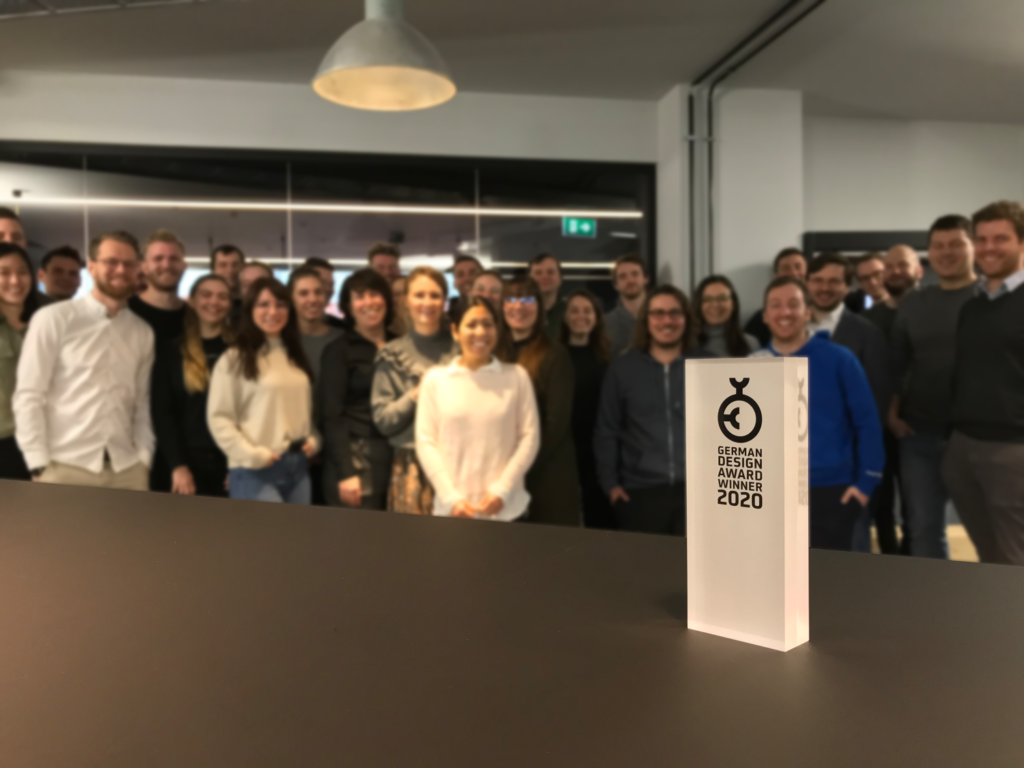 "The idea behind Plan.One is to compare building products across manufacturers and to transfer planning information directly into the familiar planning environment" explains Patric de Hair, architect and CEO of Plan.One. "Because while the architect conveniently changes his electricity provider online at any time, his everyday professional life is characterized by intransparency and lack of comparability. This costs the architect a lot of time and harbors countless sources of error. Plan.One counteracts this grievance, not least through the modern design of our platform, the carefully prepared contents and our intuitive user guidance. We are very pleased that our work is recognized in the form of this award. It shows that we are on the right track to inspire our design-oriented target group for Plan.One."
To the German Design Award
The German Design Award is one of the most renowned design competitions worldwide and enjoys a high reputation far beyond specialist circles. Year after year, a top-class international jury awards prizes to innovative products and projects that are groundbreaking in the German and international design landscape, thus presenting unique design trends. Information on Plan.One and the other award winners is available online .