Turn old into new: The right plan for the renovation of old buildings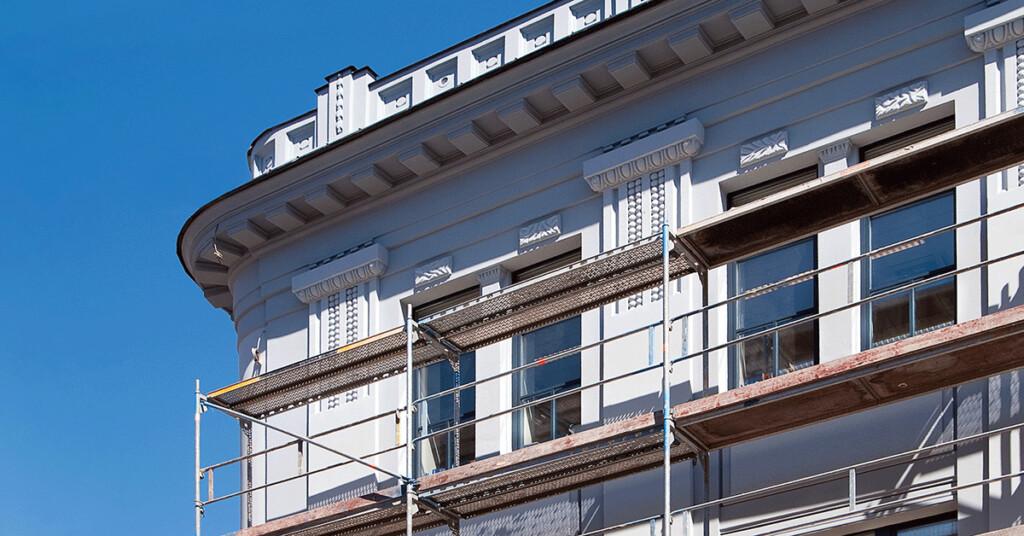 With a few well-planned renovation measures, a building becomes a real place of well-being. A well-insulated roof, new windows and modern building services create security, ensure a pleasant room climate and keep heating costs low. However, there are a few points to consider when renovating a building.
You should bear this in mind when renovating:
Heaters that are older than 30 years usually need to be replaced.
In Baden-Württemberg (Germany) the Renewable Heat Act applies. This obliges to cover 15% of the heat demand with renewable energies or to implement certain replacement measures.
The top floor ceiling must be insulated if the roof is not insulated.
The following applies to other building components: If the building component needs to be renovated or replaced, the energy requirements according to the Energy Saving Ordinance (EnEV) must be met.
For your next renovation project you will find the right building products such as insulation or windows and more in the Plan.One portfolio including all relevant building product information, CAD data, BIM models and other content.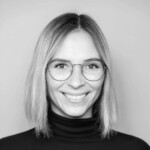 Celine Brand
Content marketing manager and social media expert for the construction industry.