Sustainable planning, construction and operation
An overview of the relevant systems, seals and quality marks
Building must become more sustainable, that is beyond question. But how? Various certificates, labels and quality seals are intended to provide clarity here: they outline important aspects of sustainability in planning and building, in the use of ecological building products or with regard to efficient building operation. But how do they differ? And what are the advantages, what are the sensible areas of application and where are the limits of the certificates or quality seals on the market?
To answer this, we have dug through countless basic guidelines, assessment guidelines and criteria catalogues and compiled the essential sustainability systems for building.
Our guide through the jungle of sustainable building is available for free download here.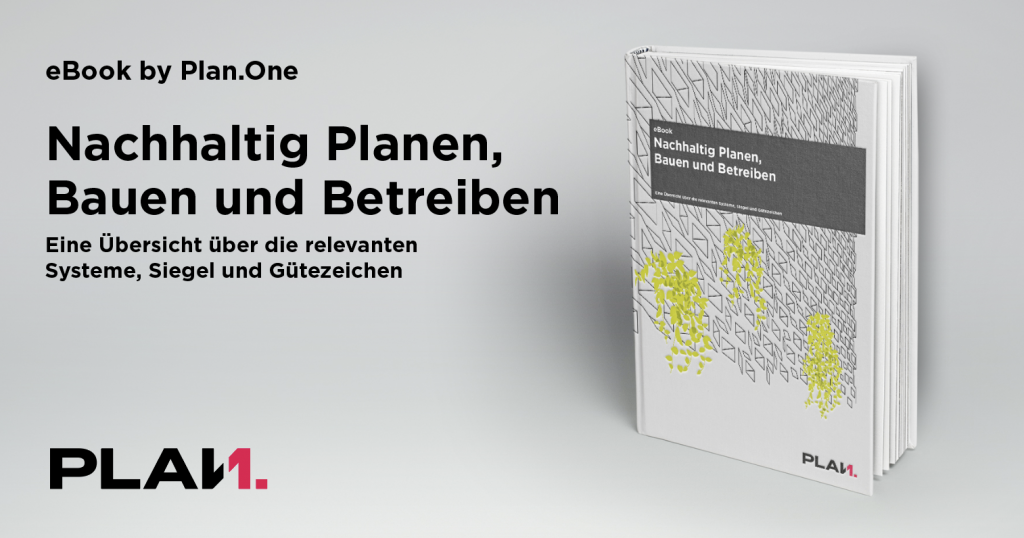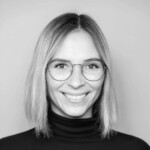 Celine Brand
Content marketing manager and social media expert for the construction industry.