The daily planning of architects and planners became digital a long time ago!
With Plan.One, more and more suppliers of building products are becoming part of it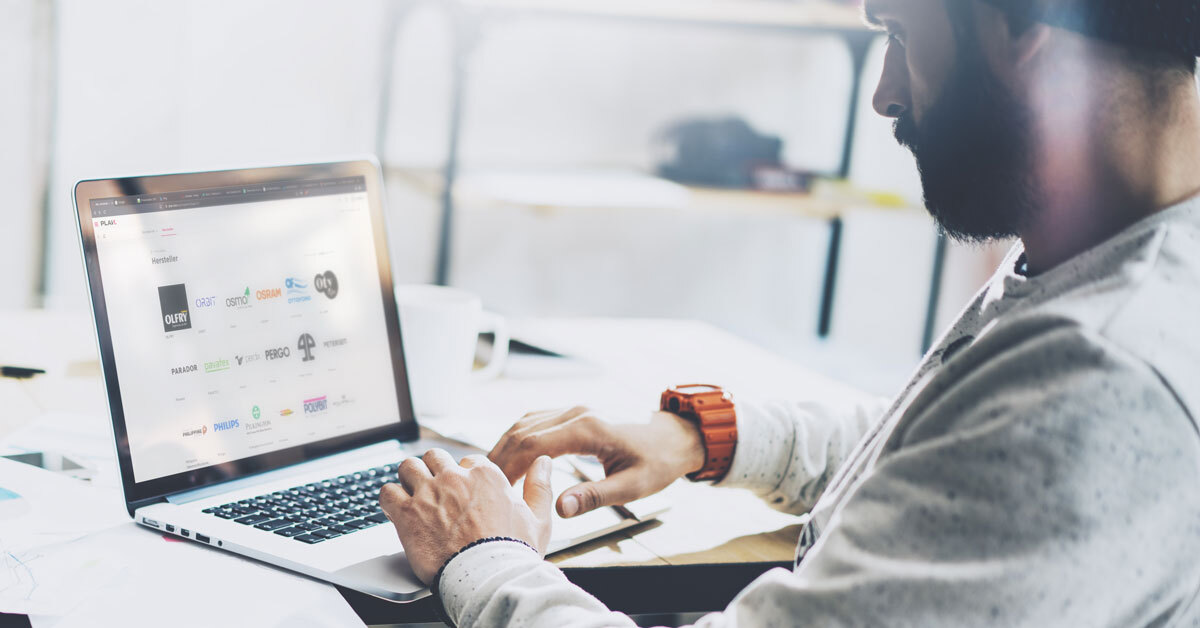 Over 57% of architects use Google daily for online research. Above all, they search for product information or directly on the websites of various building product manufacturers. The need for digital product catalogues and comparisons on the Internet continues to grow. It is completely understandable that the search in physical catalogues is increasingly being replaced by the online world, because tight time frames in planning demand that architects and planners always have access to the relevant building product information.
A central database for construction product information?
Searching for relevant information on building products used to be characterised by calling up individual suppliers' websites. A contrast to how every consumer now compares products in seconds. Architects and planners, however, were denied this possibility. Until now!
Plan.One establishes itself as a digital platform for manufacturers and architects
The corporate start-up Plan.One gives manufacturers of building products the opportunity to place themselves in the product search right from the start. Architects can use Plan.One to find and compare product information without further ado. A function that is already standard in other industries, Plan.One is now finally making it possible for building products. Be in from the start and benefit from the possibility of placing your product-relevant information in the early planning phases of a building project.
The presence of your products on Plan.One gives you a greater presence in the increasingly important online research of architects and planners.
In addition, users receive further content such as brochures, image and video material, planning-, execution- and maintenance-related content, such as BIM models, tender texts, installation instructions and maintenance manuals for download – online, digitally,
And it is going down well!
More and more architects and planners are turning to the Plan.One comparison platform from the start of their planning.

Not only digitally available, but also directly BIM-ready
Building Information Modelling, or BIM for short, is establishing itself as the new buzzword in the construction industry. Planning with BIM is becoming more and more common – not only because it minimises the potential for errors and saves costs. They also ensure that more time can be spent on creative design tasks. However, the complexity presents manufacturers of building products with new challenges. Plan.One supports you in this at the push of a button. All products listed on Plan.One are generated as BIM models via the free Plan.One BIM plugin.
Together with manufacturers, we provide architects and planners with a BIM building product database. This gives architects access to the wealth of relevant, digital building component information. Support your sales force digitally with Plan.One!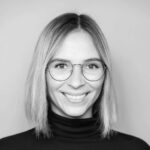 Celine Brand
Content marketing manager and social media expert for the construction industry.