We are Plan.One!
We put our backs into it and drive digitalisation forward – innovatively, creatively and with fresh ideas.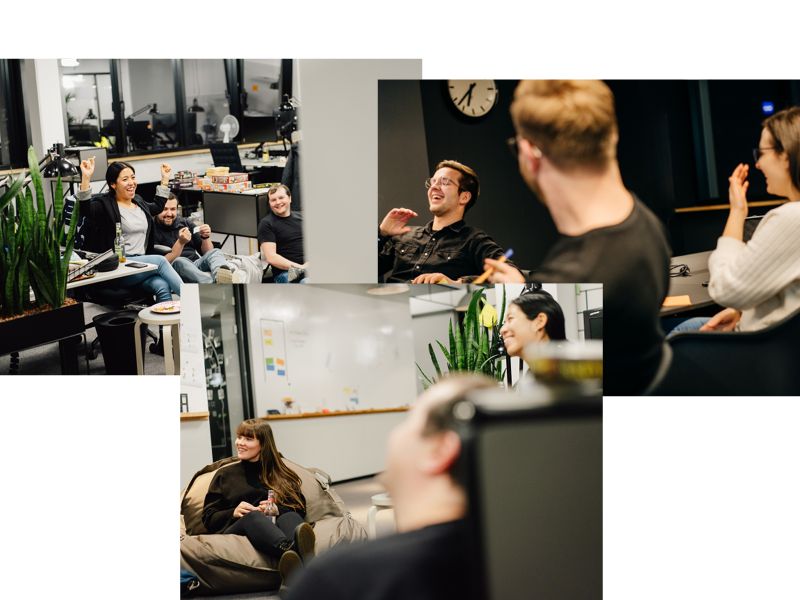 Remote and flexible working – Flexible working is very important to us. Whether remote or in the office, the decision is yours. Regardless of location, we create great things together. You need a break? No problem, use our sabbatical to really switch off or start an adventure.
Higher, faster, further – With us, you have the opportunity to continue to develop. Whatever the form, we will support requests for training and personal development. Make use of the diverse range of internal and external training opportunities and show us how we can constantly improve ourselves.
Team events and joint activities – Do you play badminton or like to jog? With the wide array of sports we offer, you can improve your fitness together with your colleagues. Moreover, a variety of team events strengthen our cohesion. We're already looking forward to the next one.
Your personality counts for us
Slide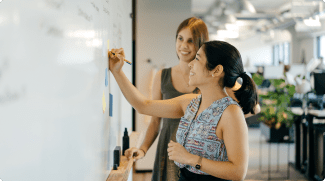 Mutual trust and support are our top priorities.
Slide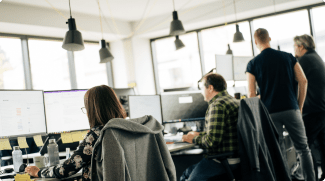 Nothing is set in stone with us. We work in an agile, proactive and solution-oriented way.
Slide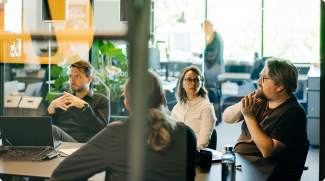 Through feedback we can unfold our potential anew. That is why an honest exchange is so important to us.
Slide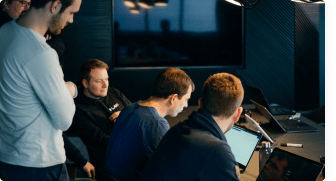 You don't want to stand still and constantly develop yourself? Then you've come to the right place.
This is us
Everyone with us has unique skills and that's a good thing. Together, as a team, we contribute to the success of Plan.One and complement each other perfectly.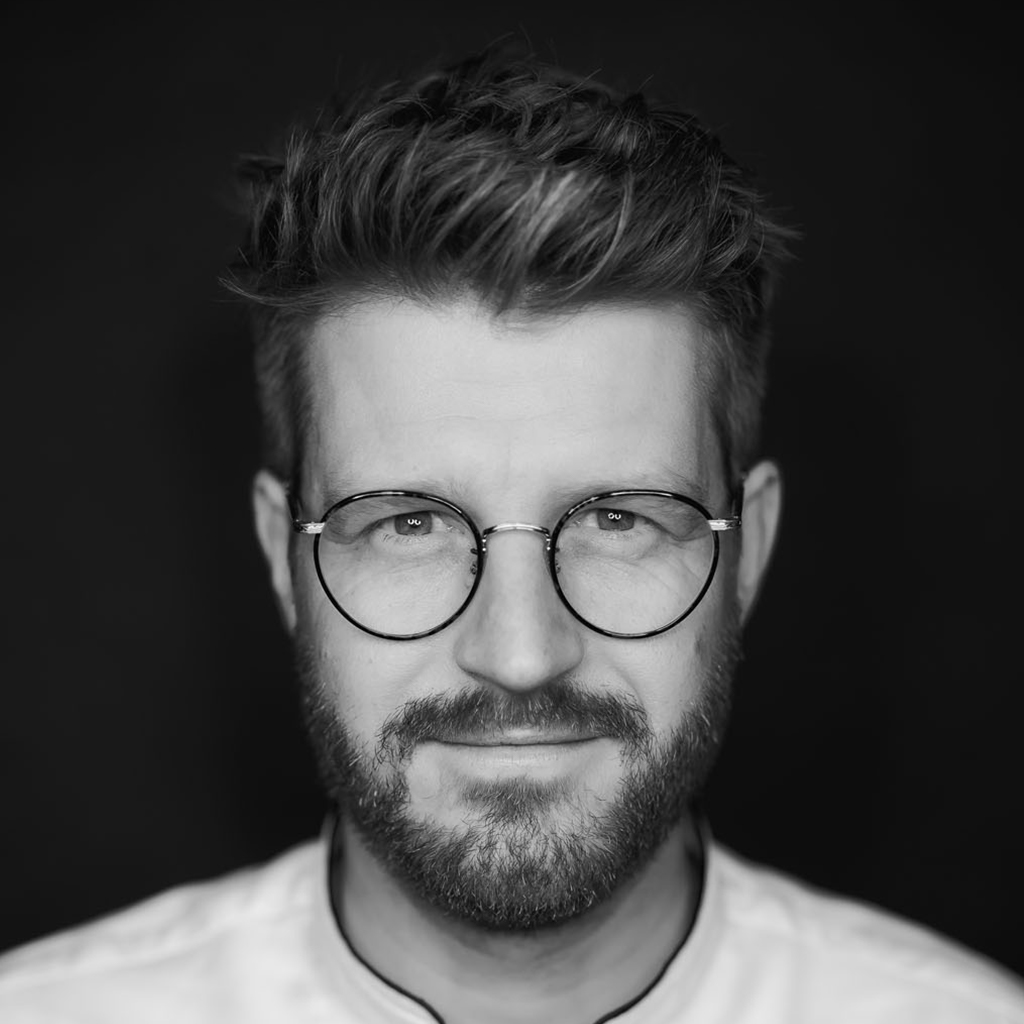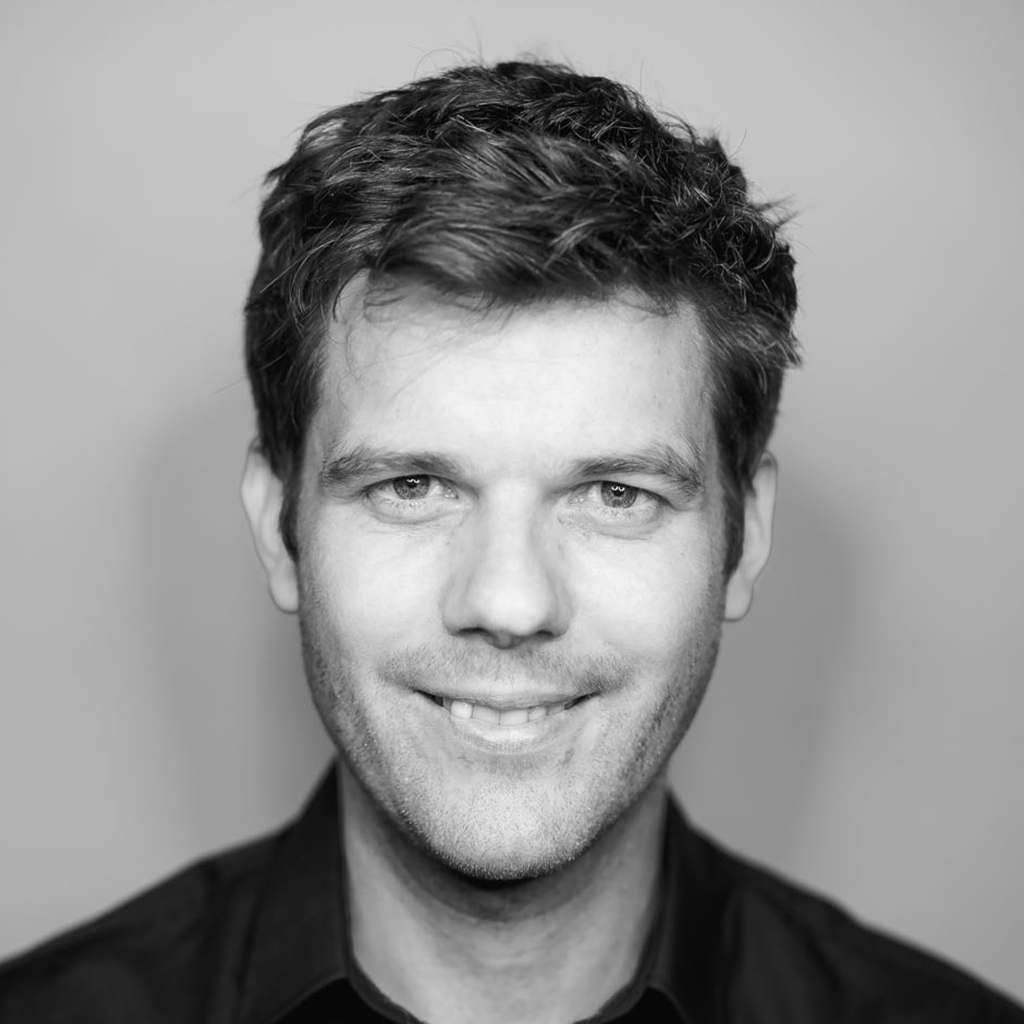 Dr. Nikita Mattar
Director of Technical Development & Infrastructure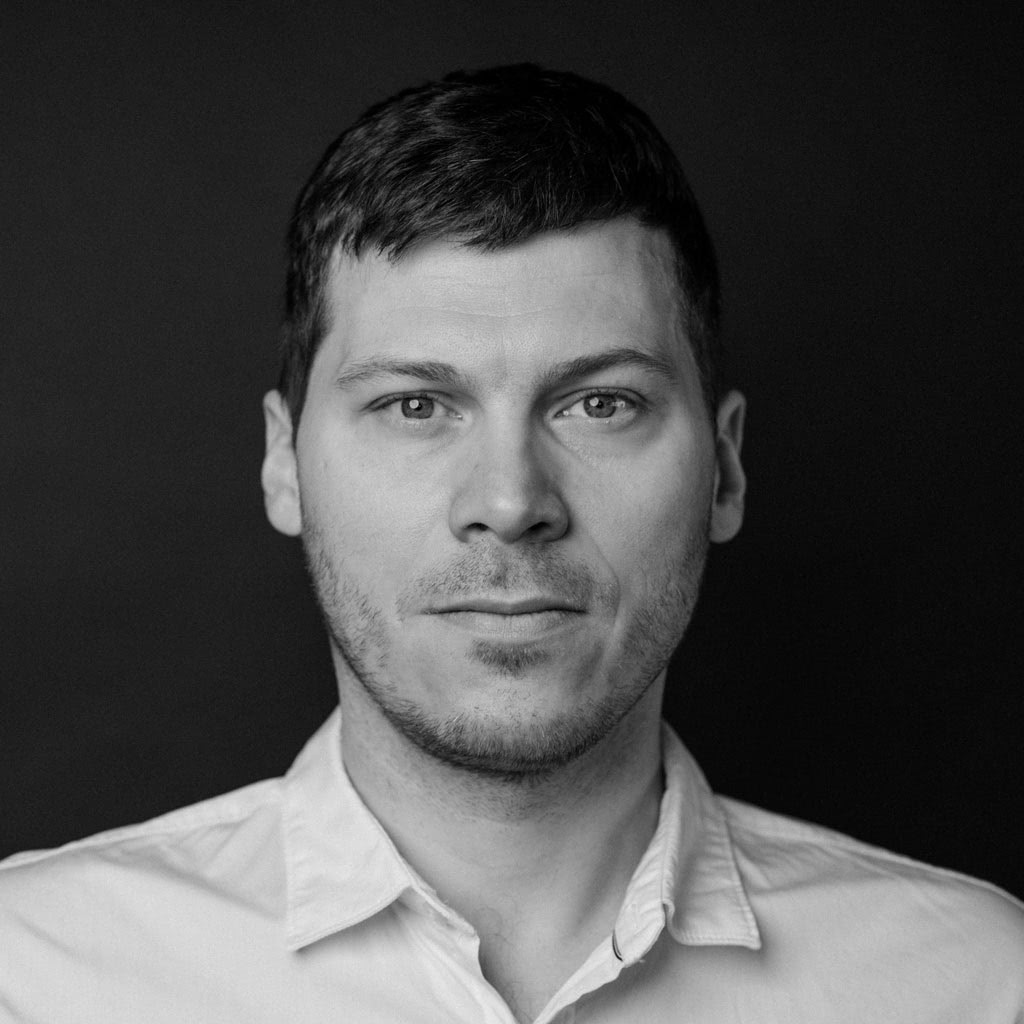 Nicolaus Pohrisch
Director of Product Management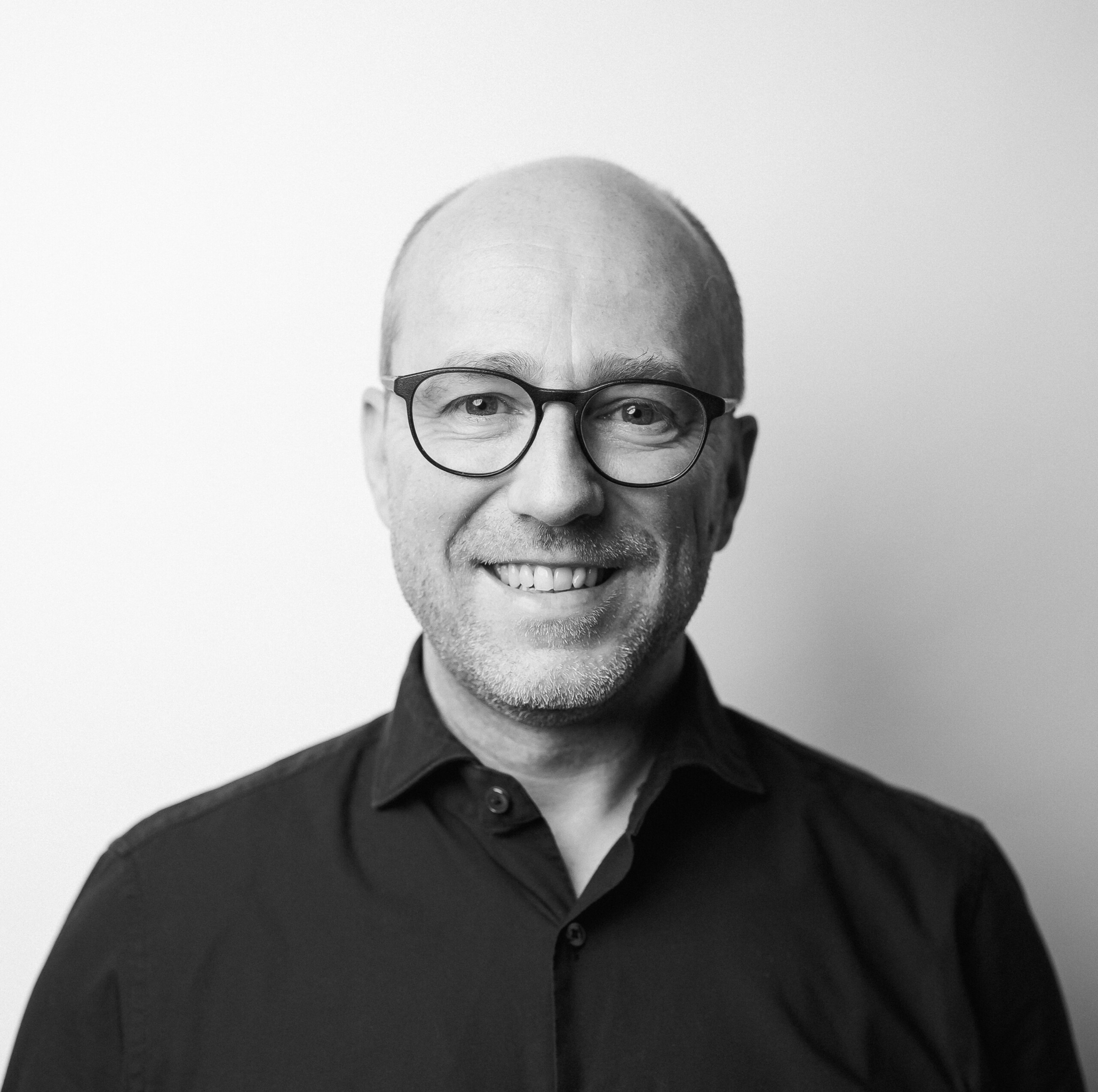 Thomas Busch
Head of Backend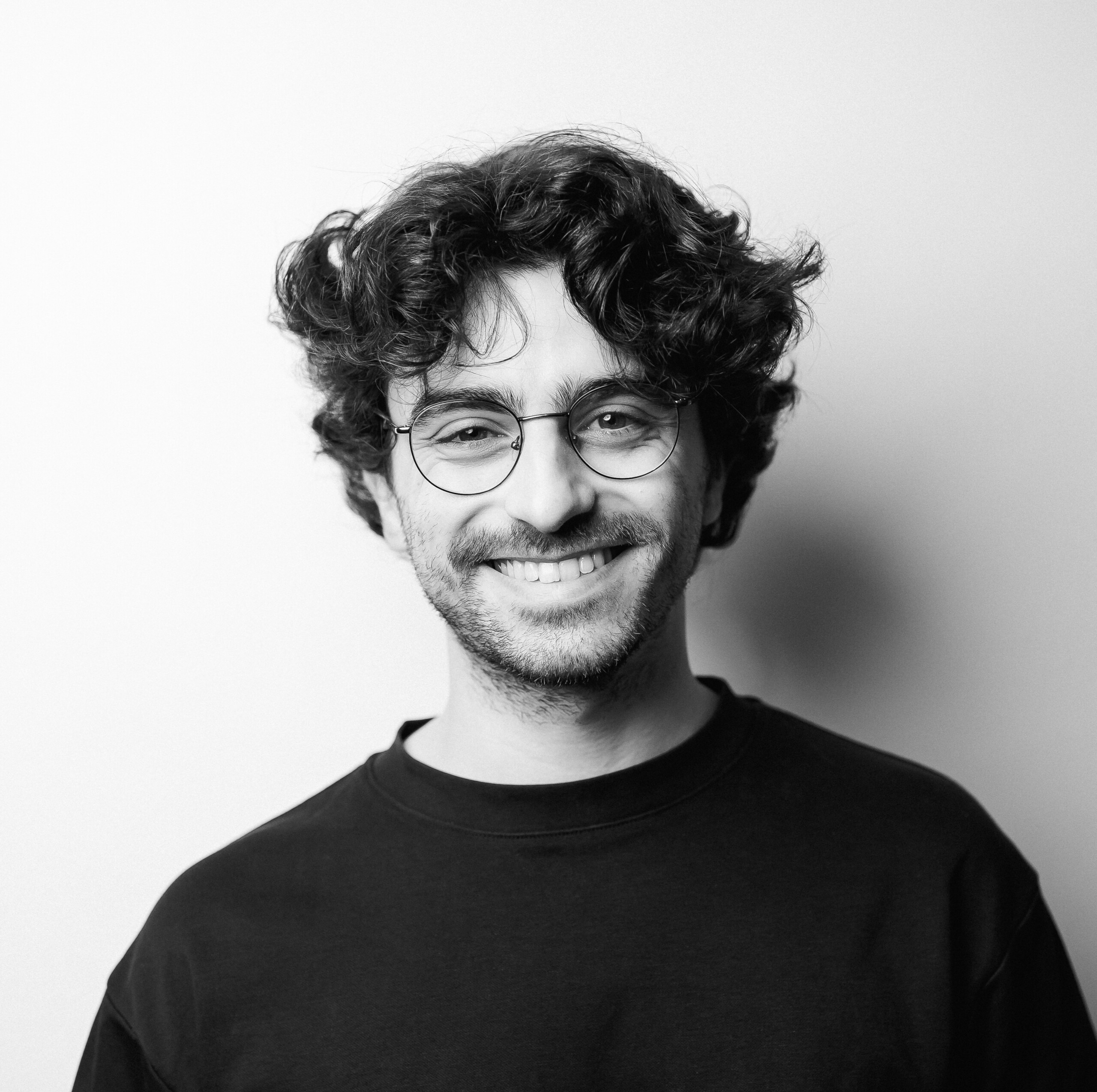 Luis Dunkum
Infrastructure Engineer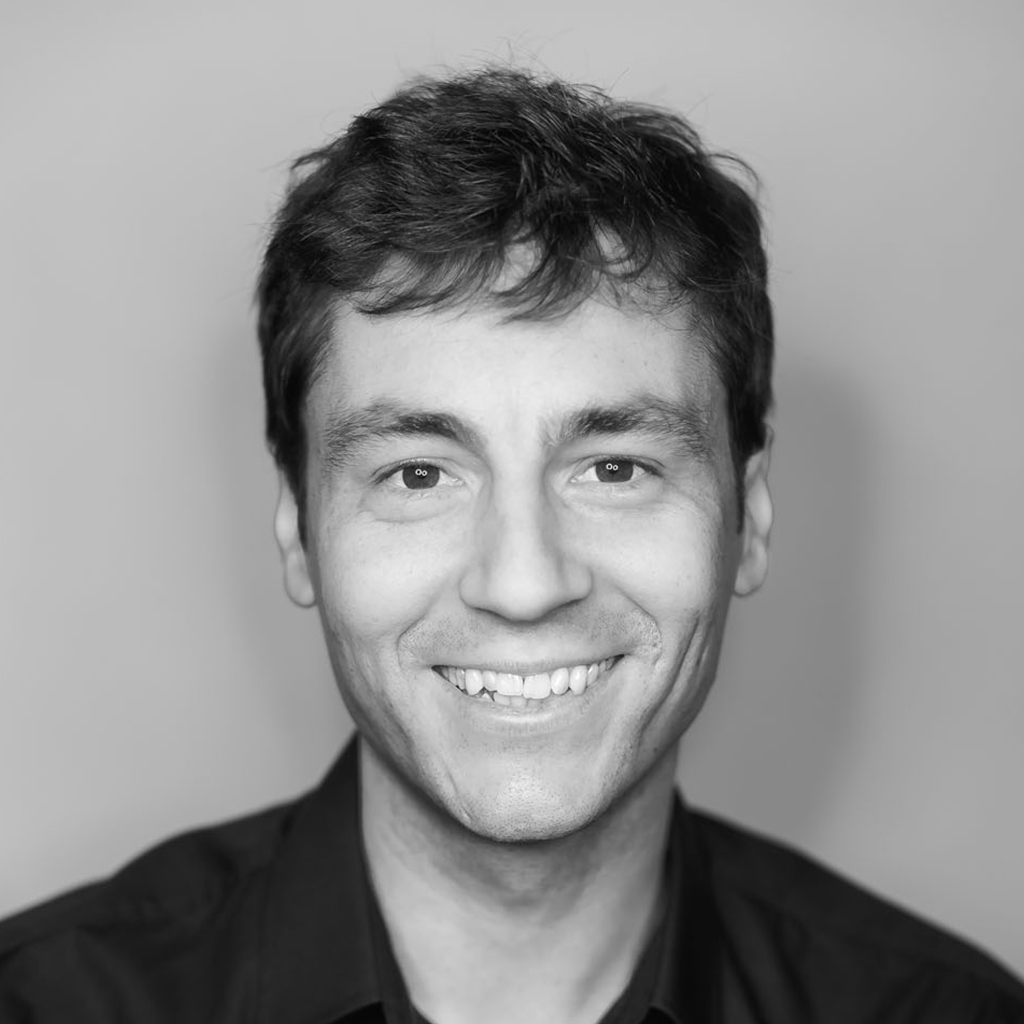 Julian Einhaus
Lead Platform Engineer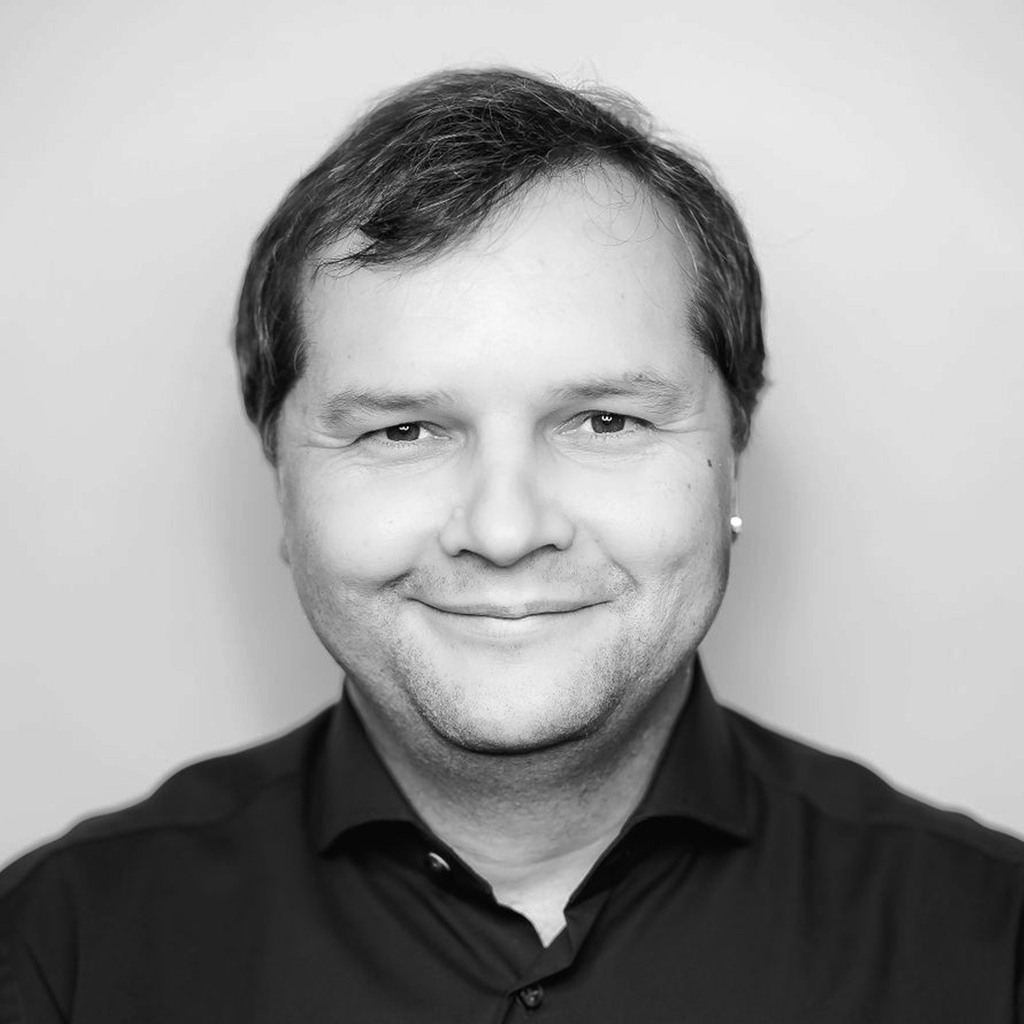 Peter Grzeschik
Tech Lead Backend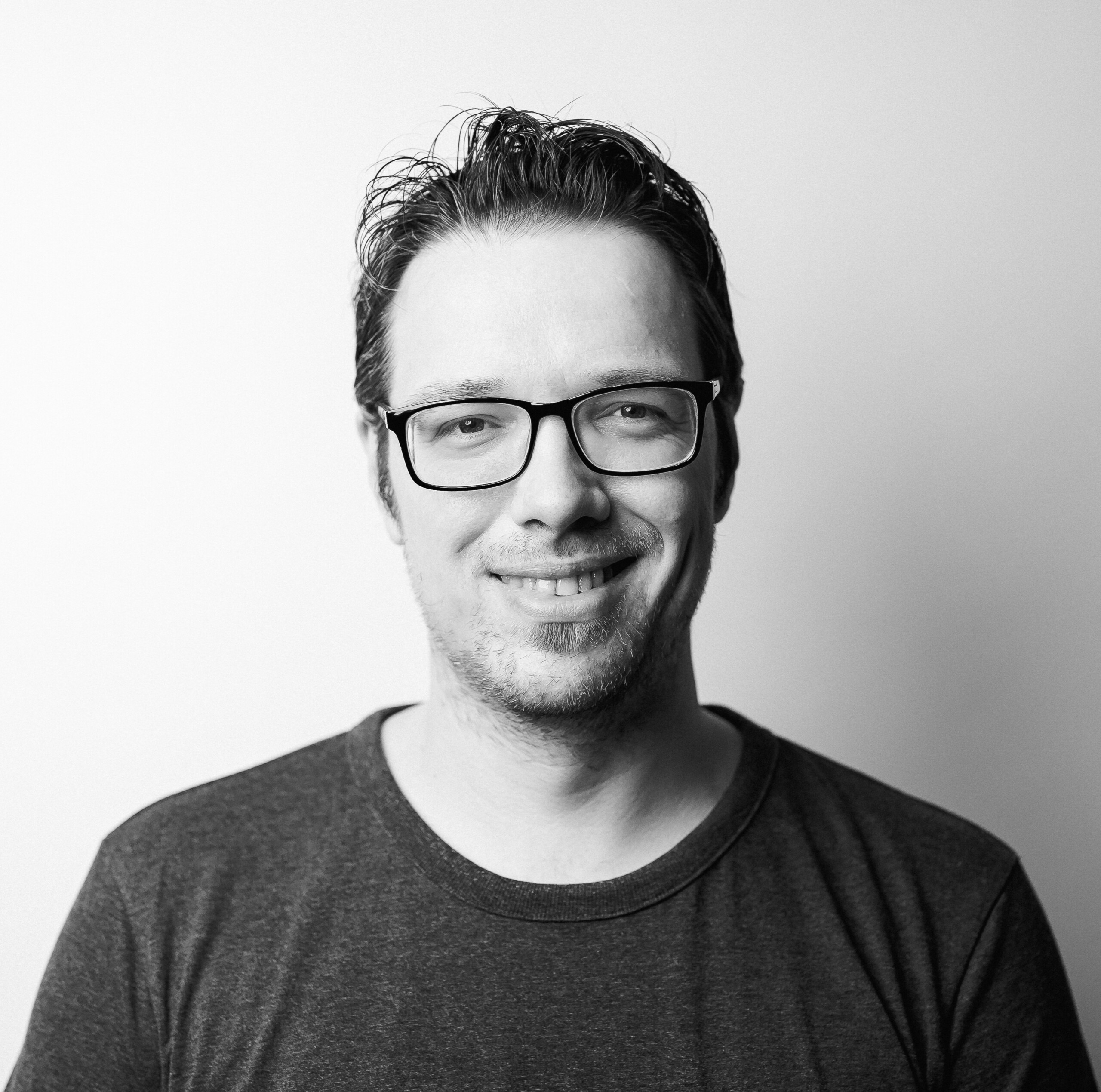 Björn Hahn
Backend Developer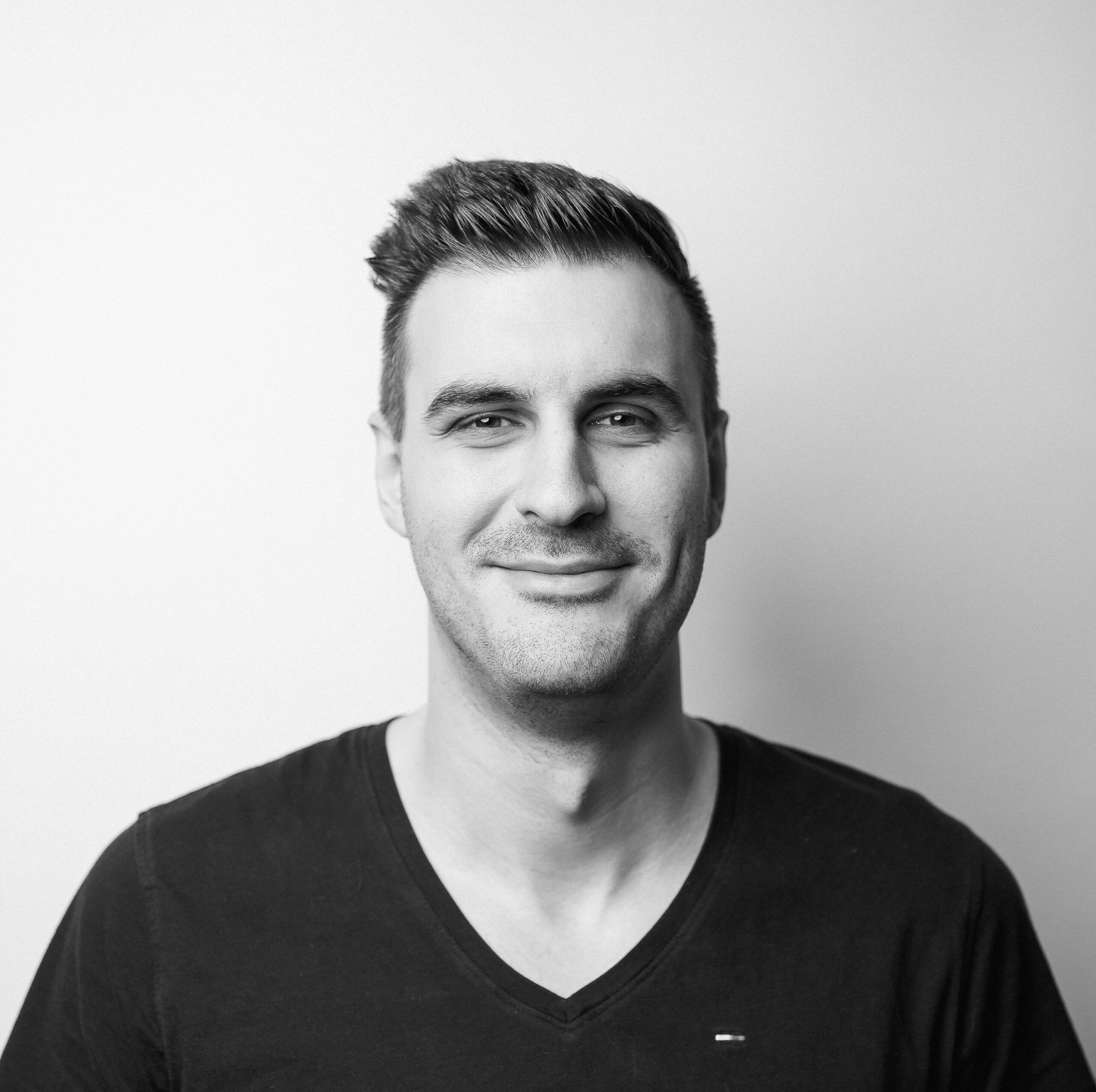 Marco Herzig
Frontend Developer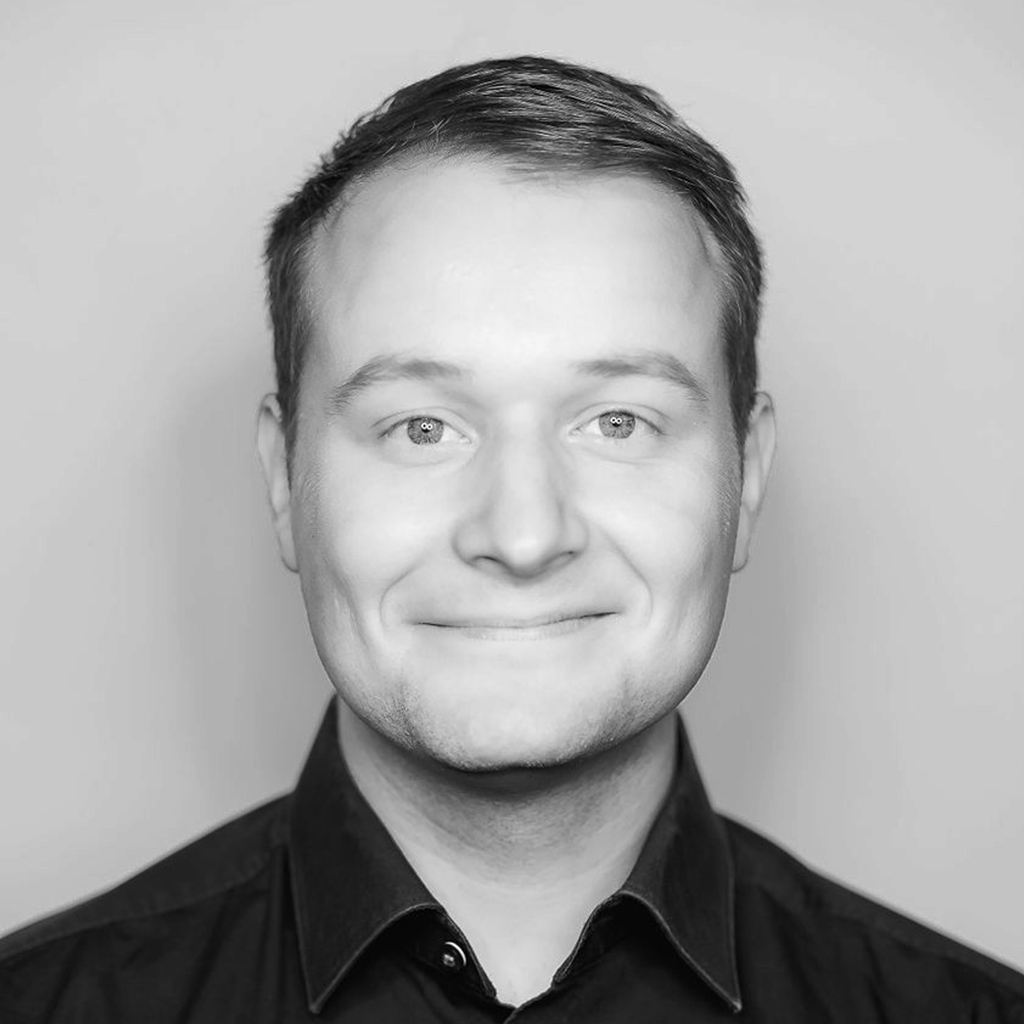 Jan Hinzmann
Head of Frontend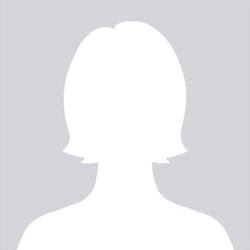 Anja Hoffmann
Backend Developer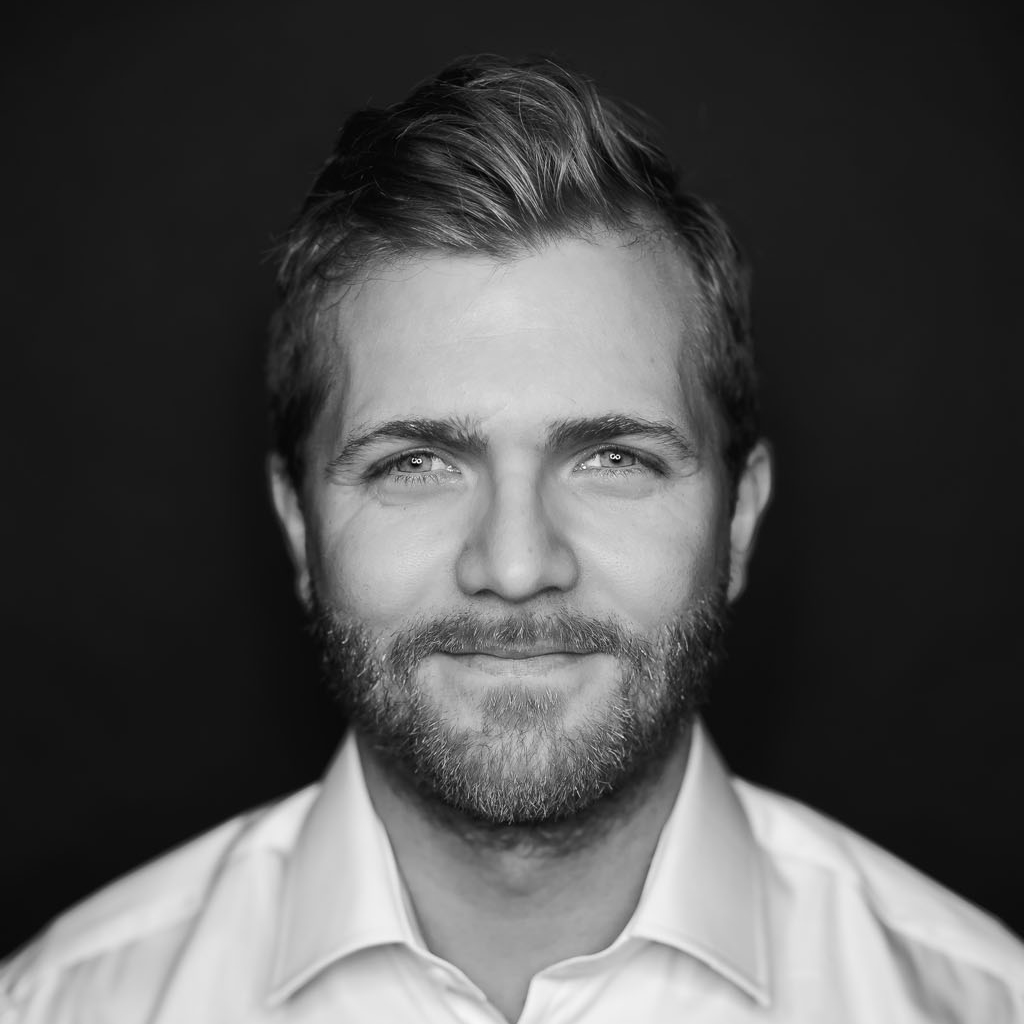 Willy Klassen
Frontend Developer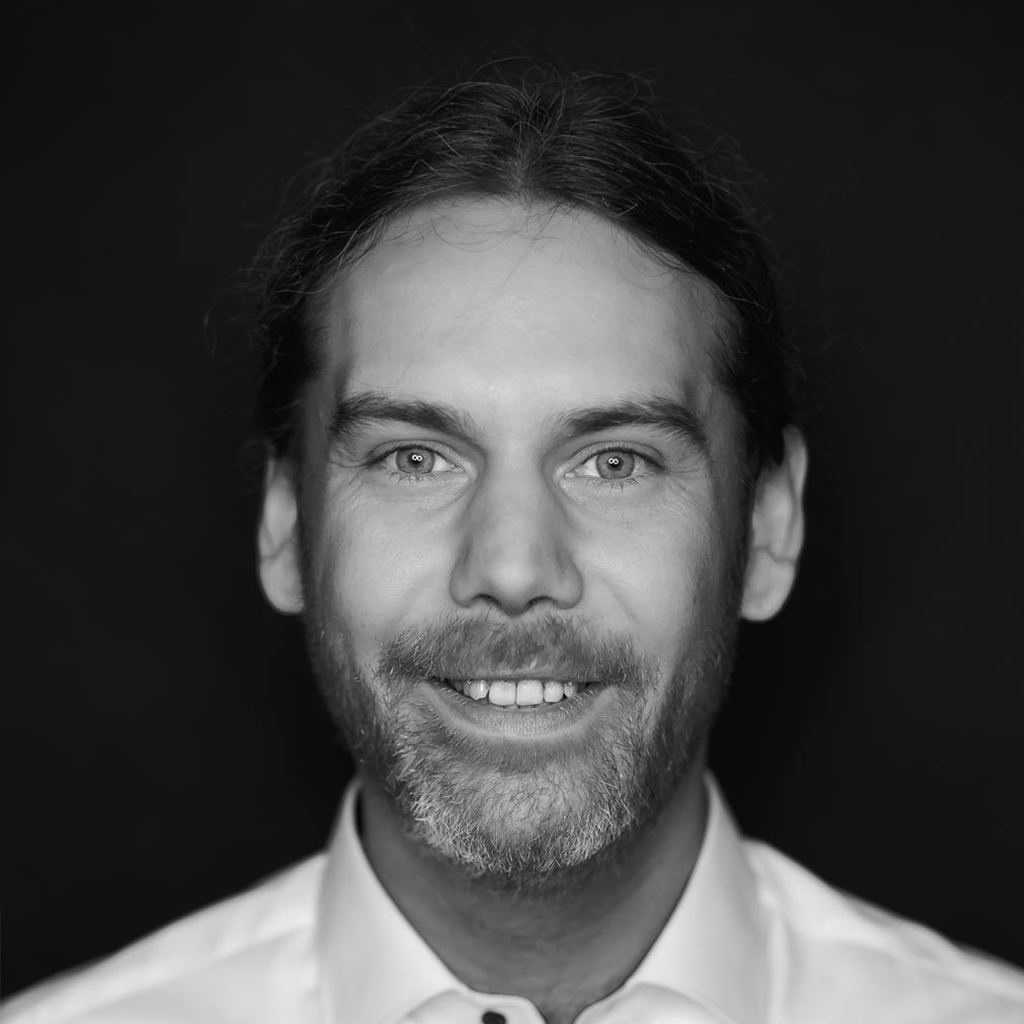 Daniel Lampe
Backend Developer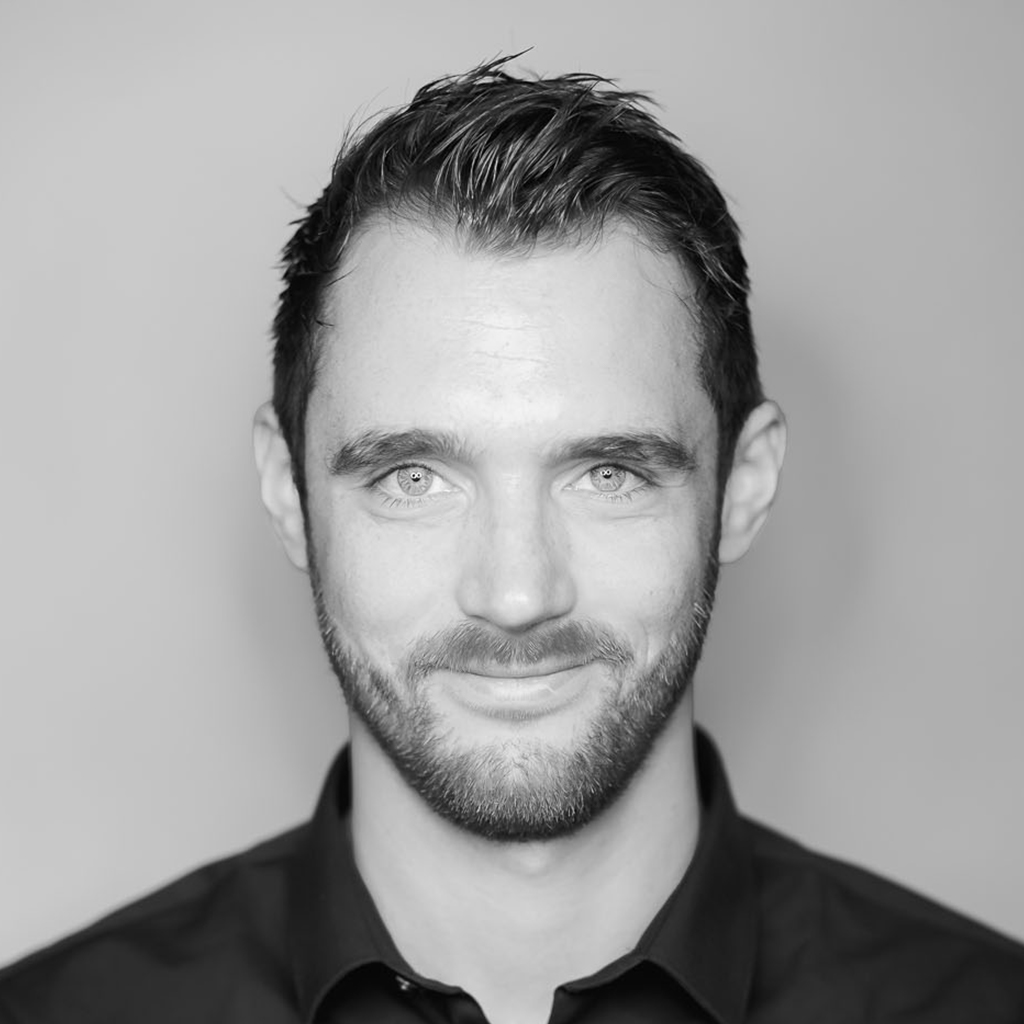 Martin Lindner
Backend Developer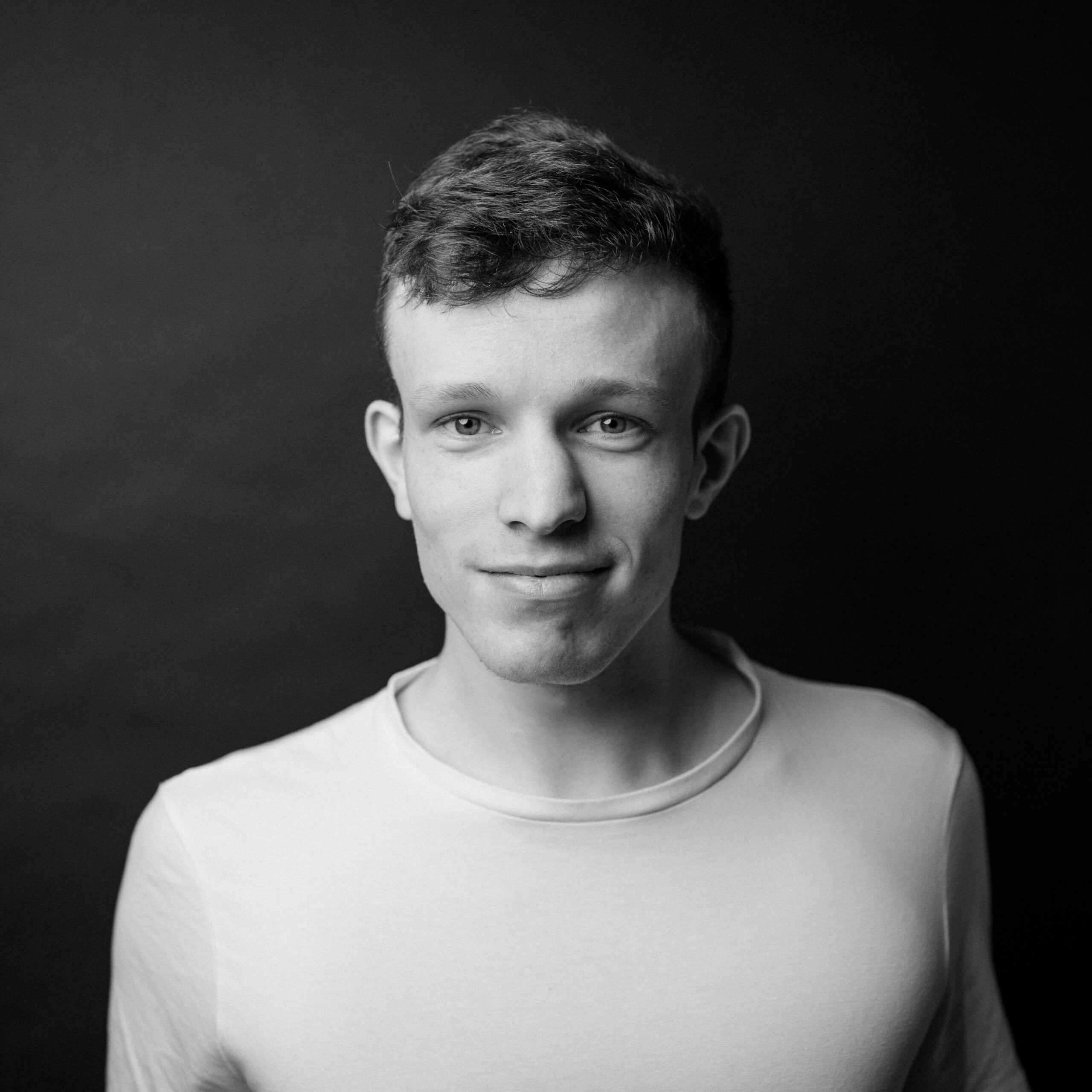 Marcel Menk
Frontend Developer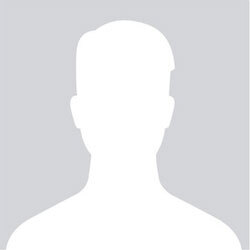 Michael Prill
Frontend Developer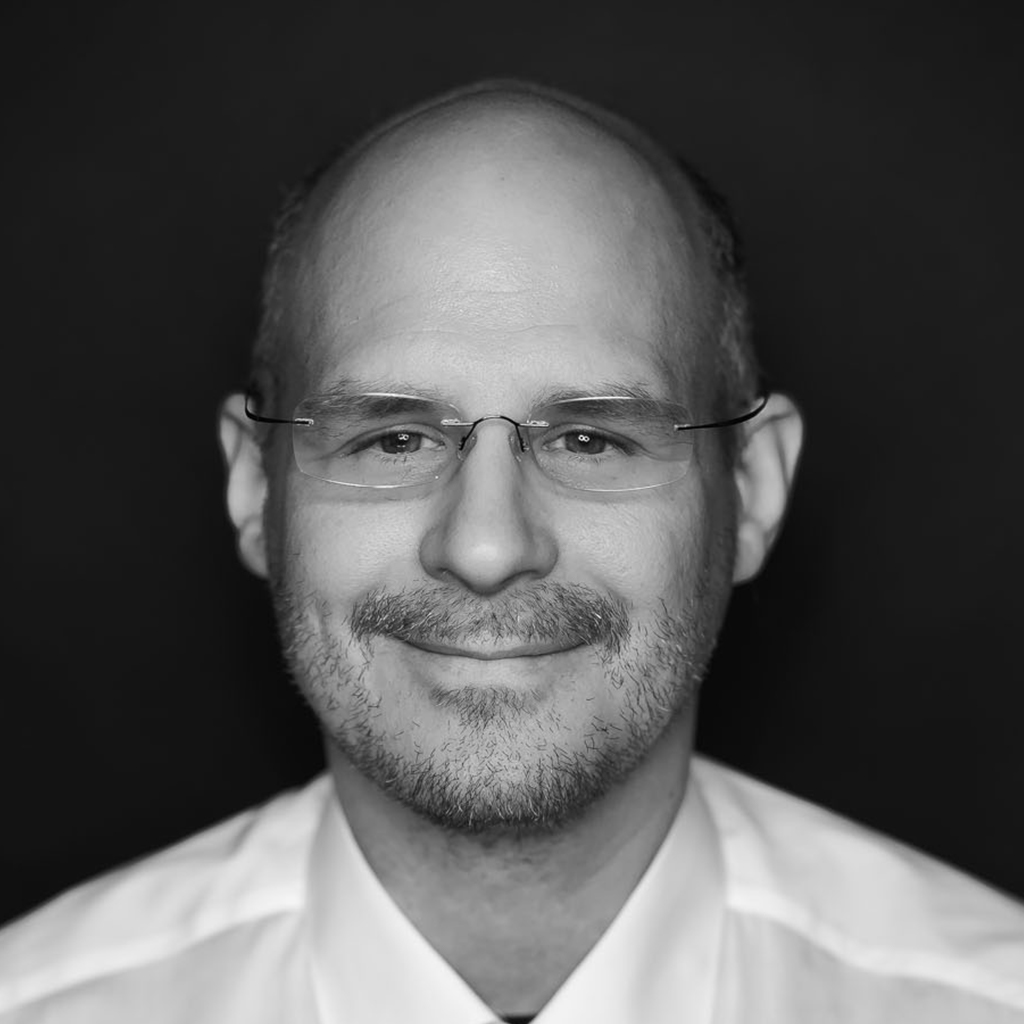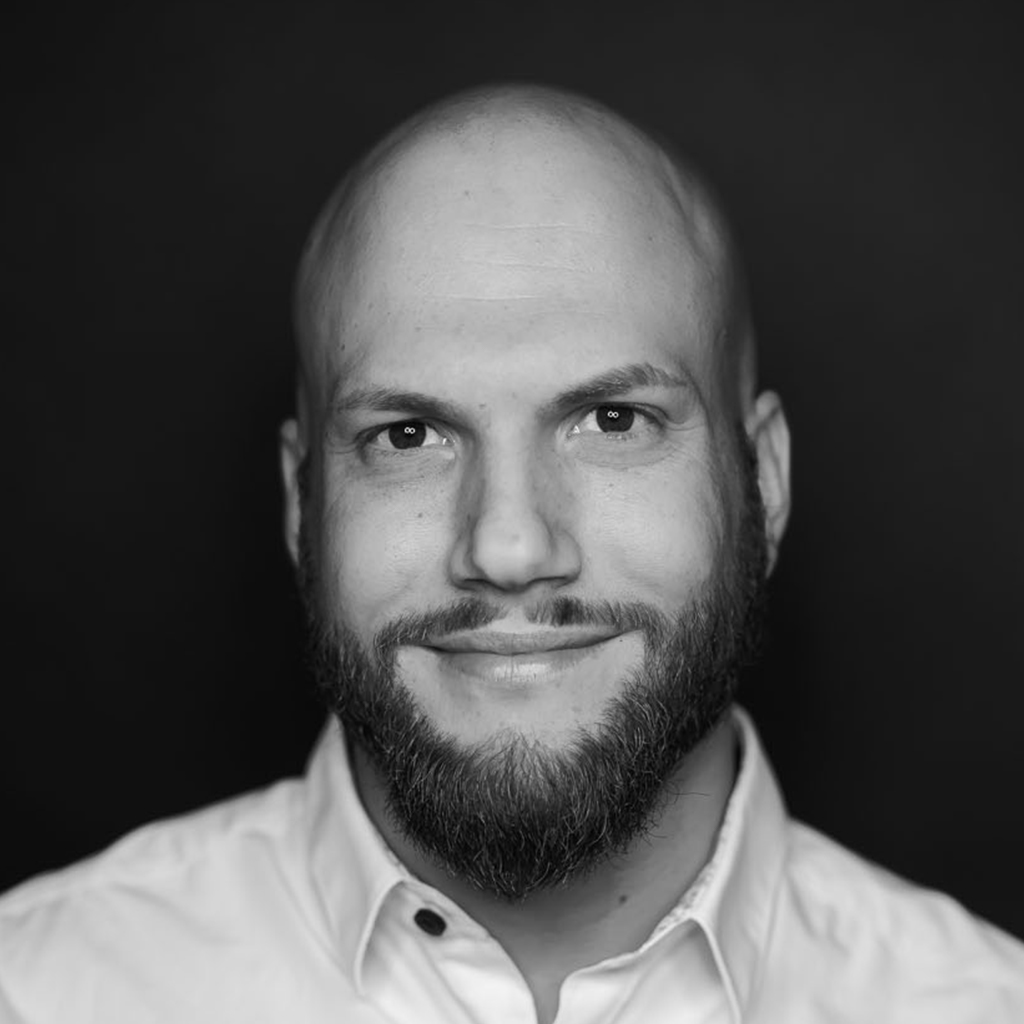 Dr. Jens Tepe
Head of Analytics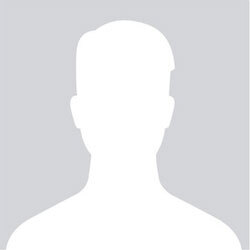 Julian Nowainski
Analytics Engineer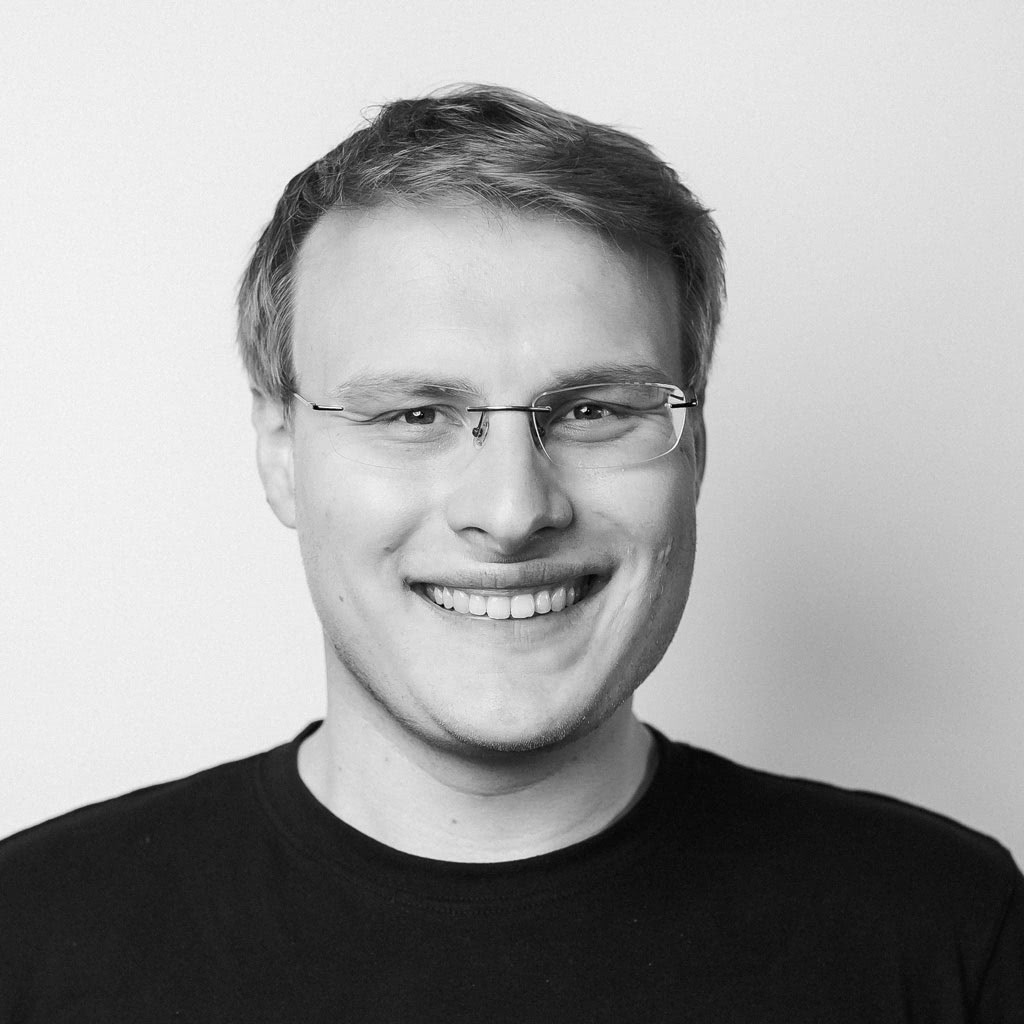 Maximilian Mainka
Working Student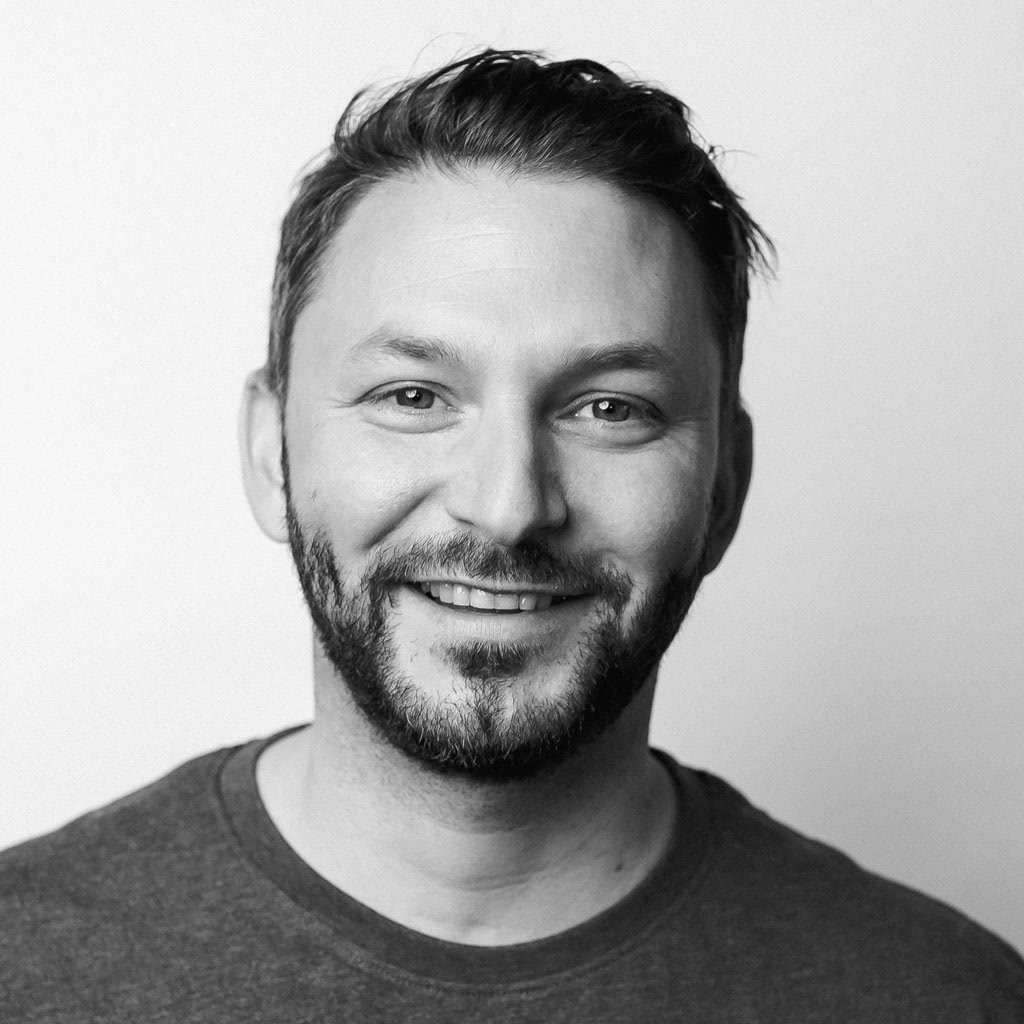 Jan Baumgartner
Product Manager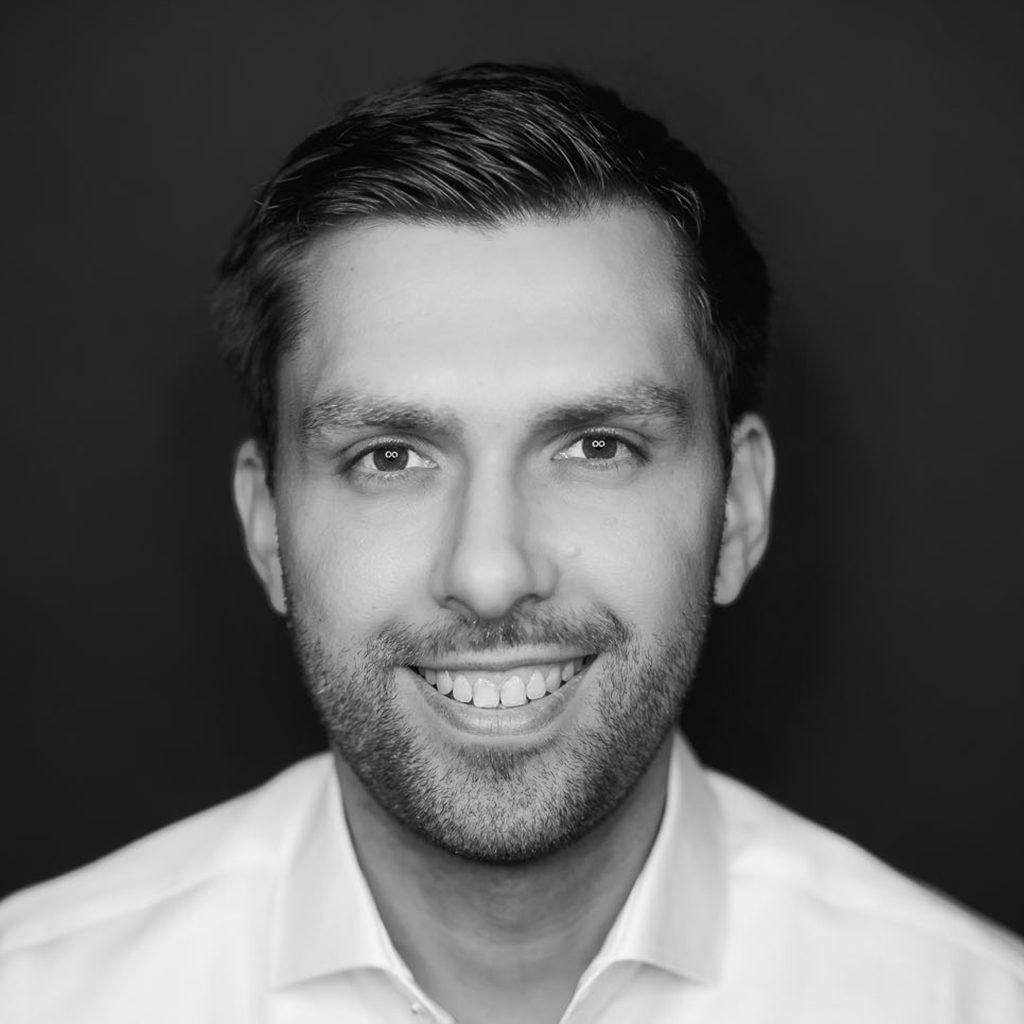 Steve Unnasch
Head of Product Development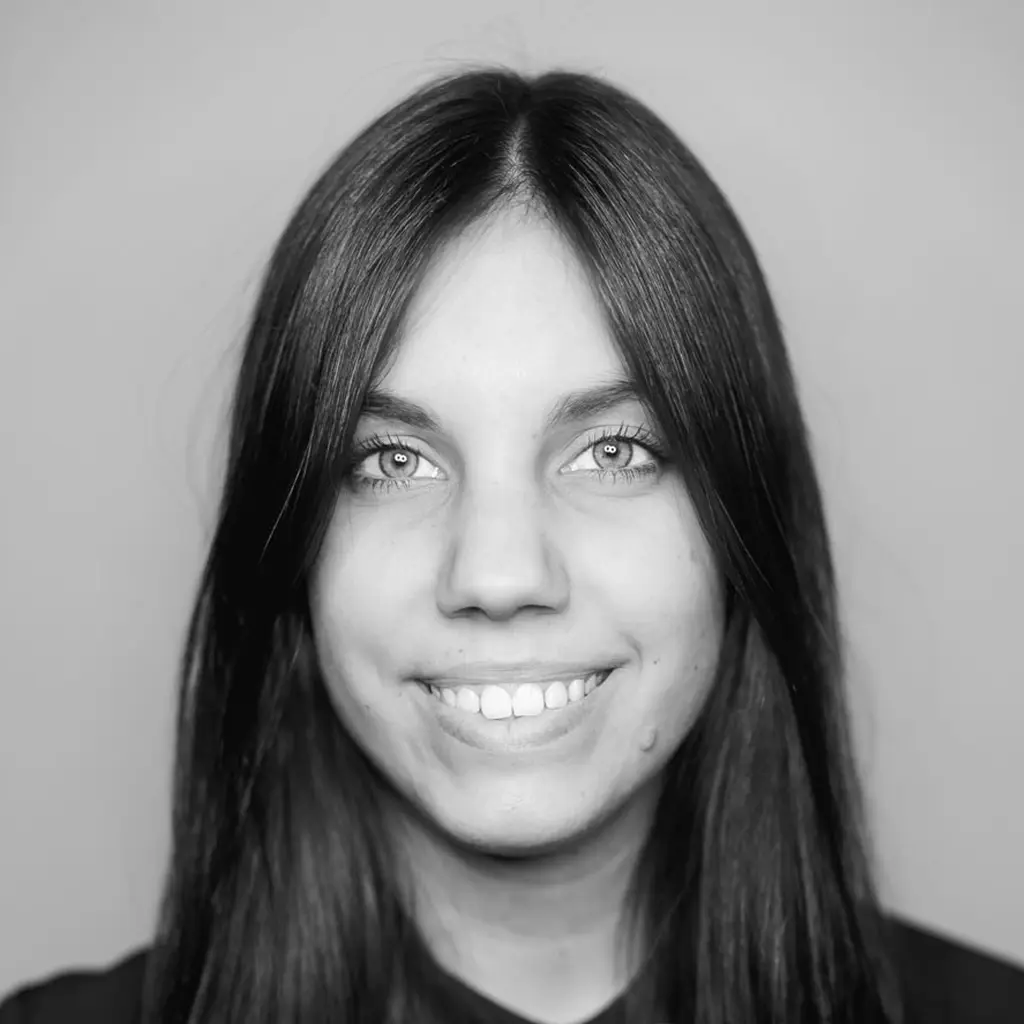 Melissa Pötker
Product Owner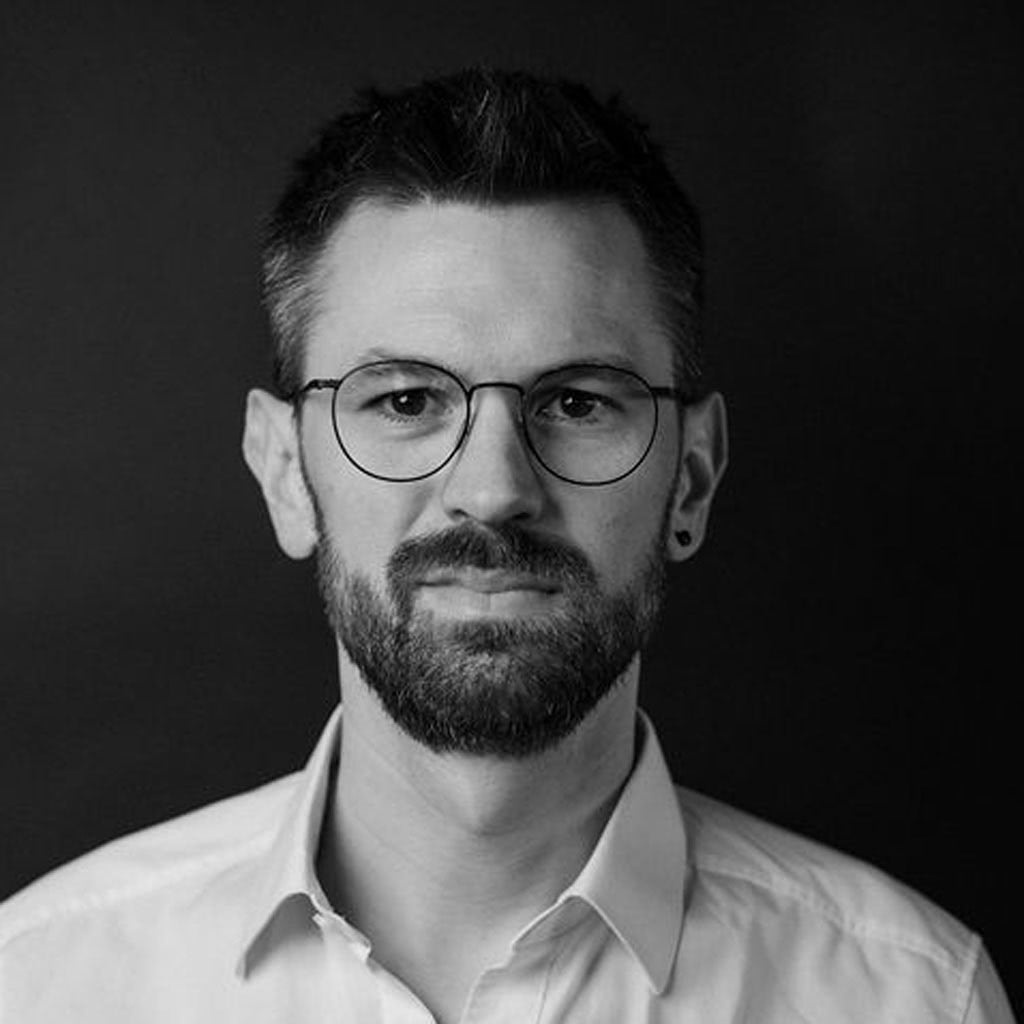 Jan Bauhuis
Project Manager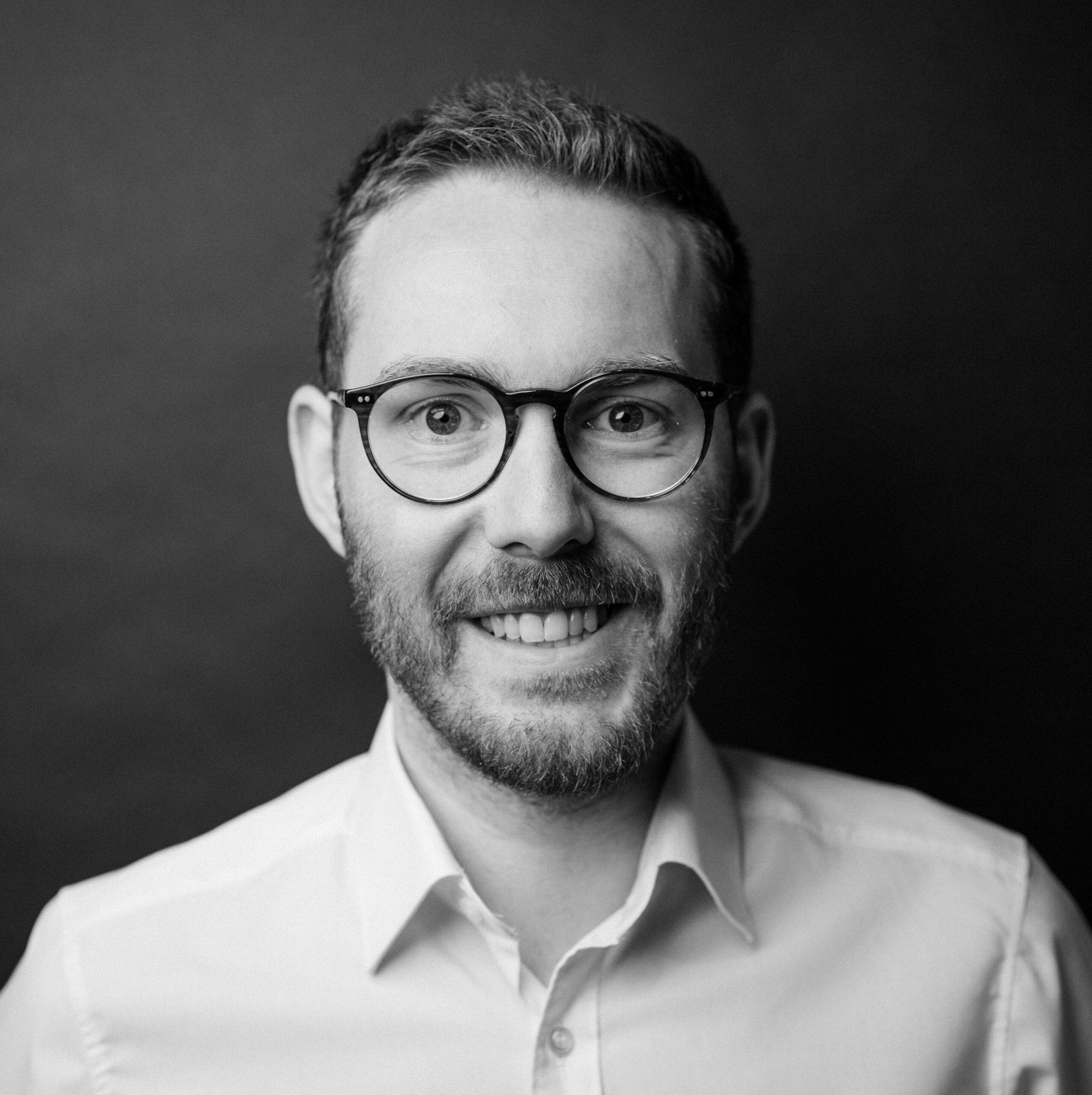 Joschka Richtermeier
Product Owner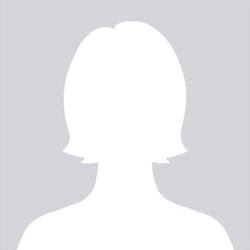 Jana Sachse
Visual Designer UX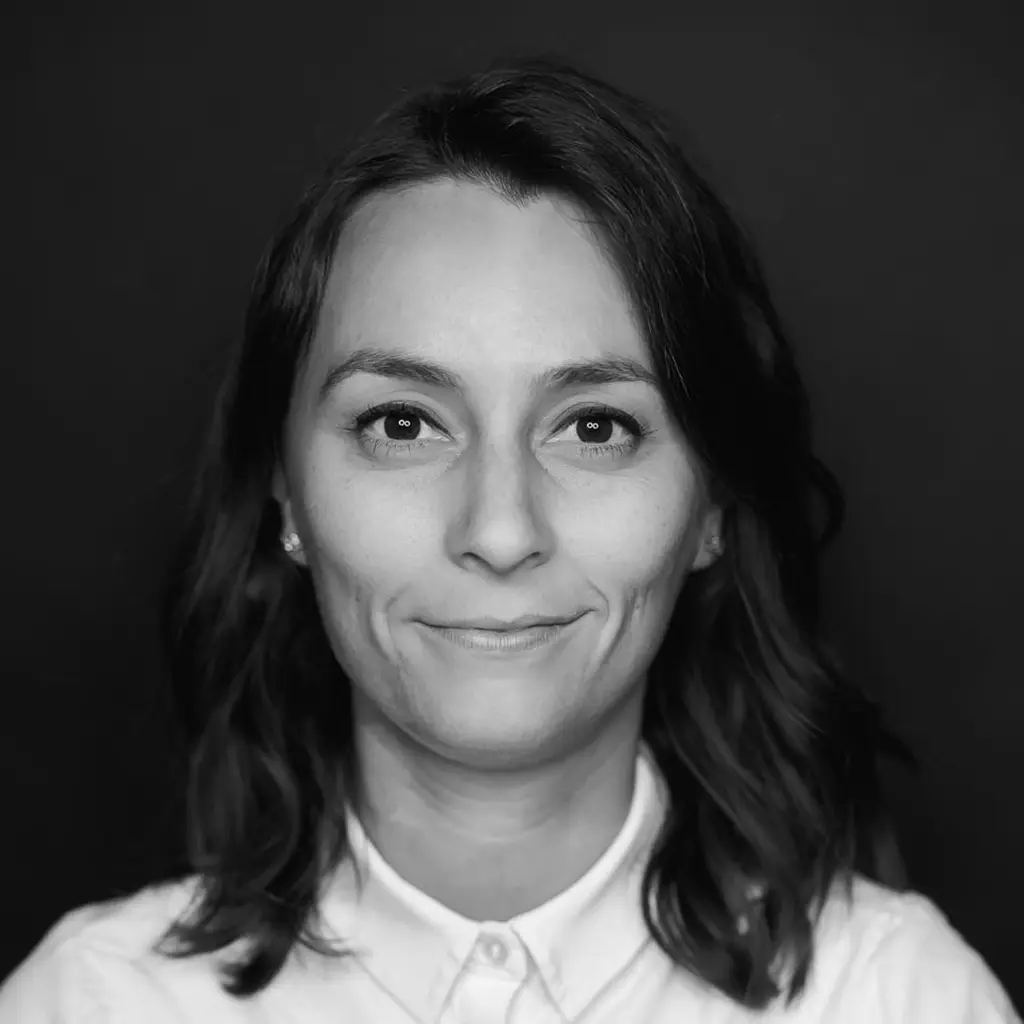 Tatjana Wecker
Scrum Master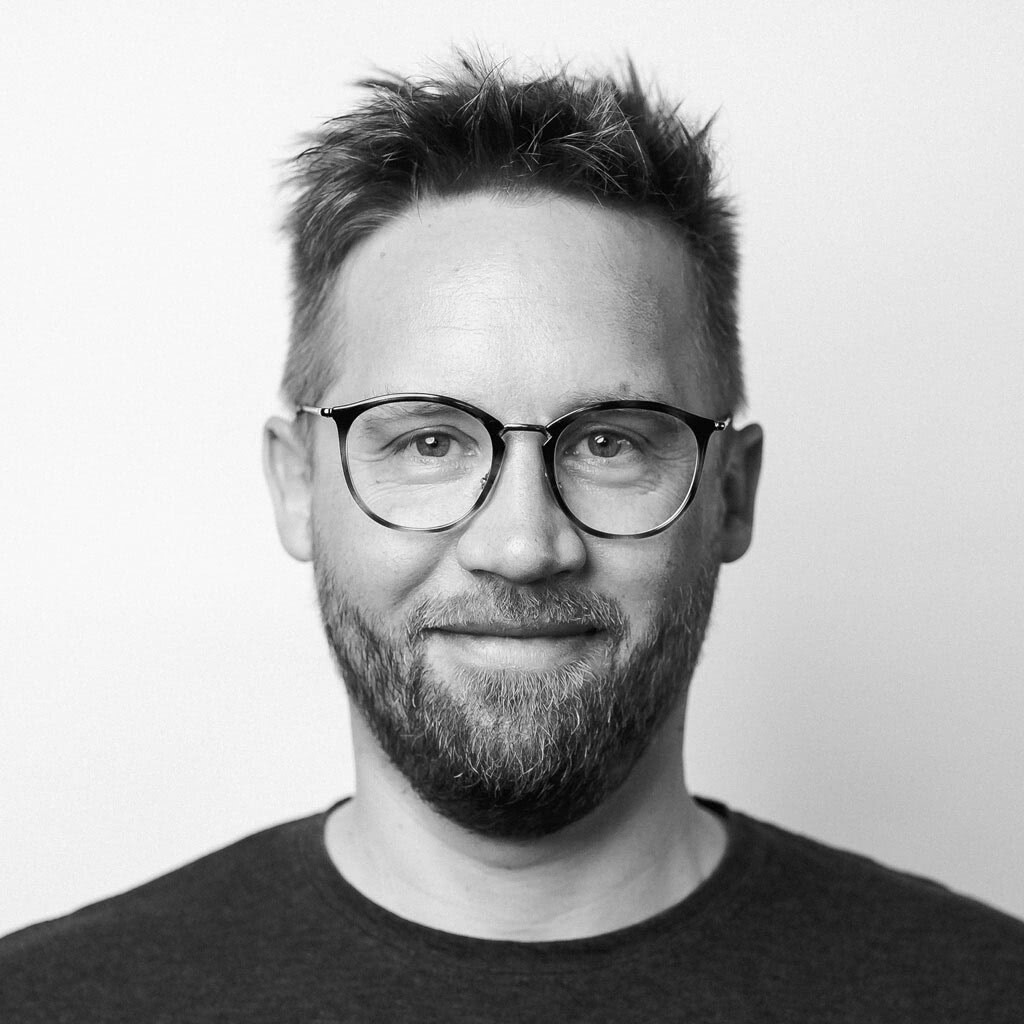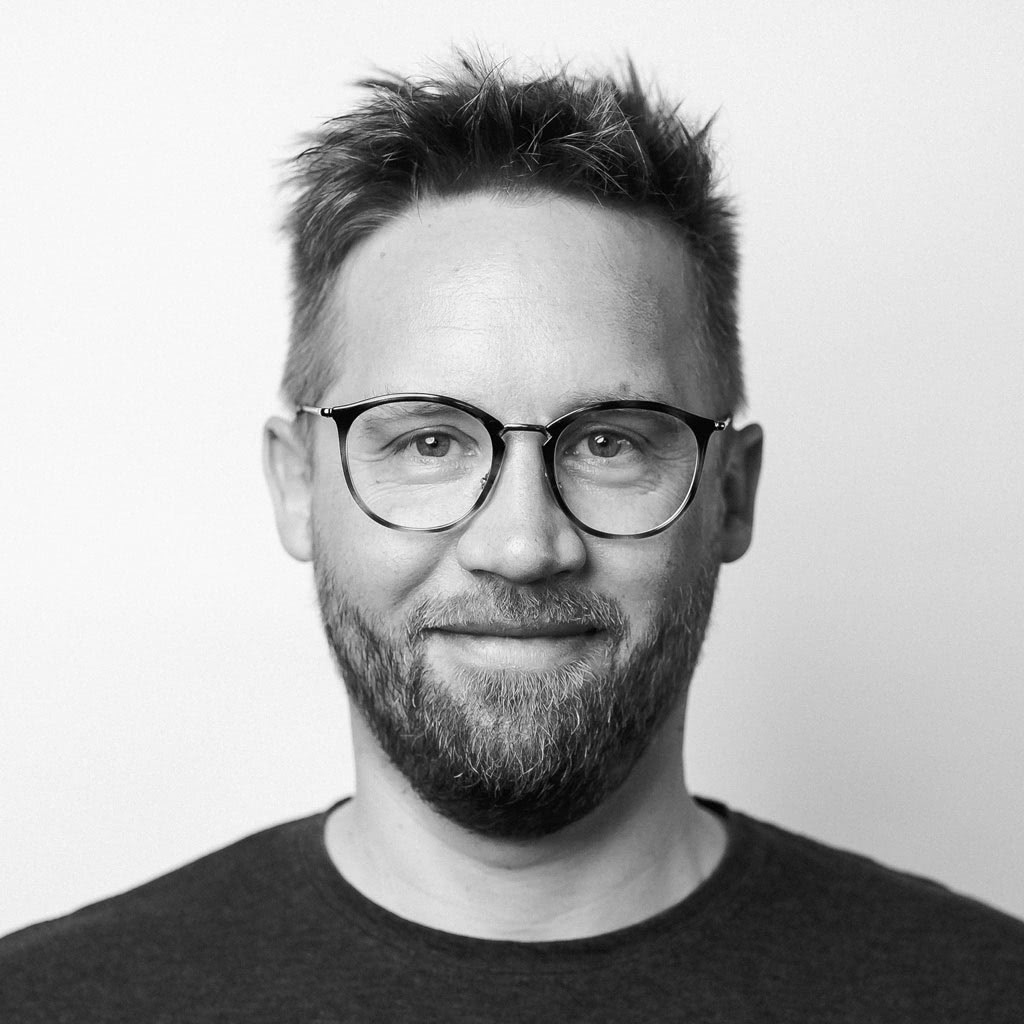 Tim Boegershausen
UX Designer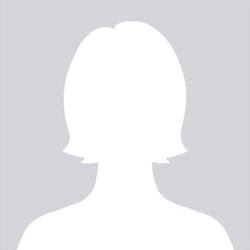 Laura Wanke
Working Student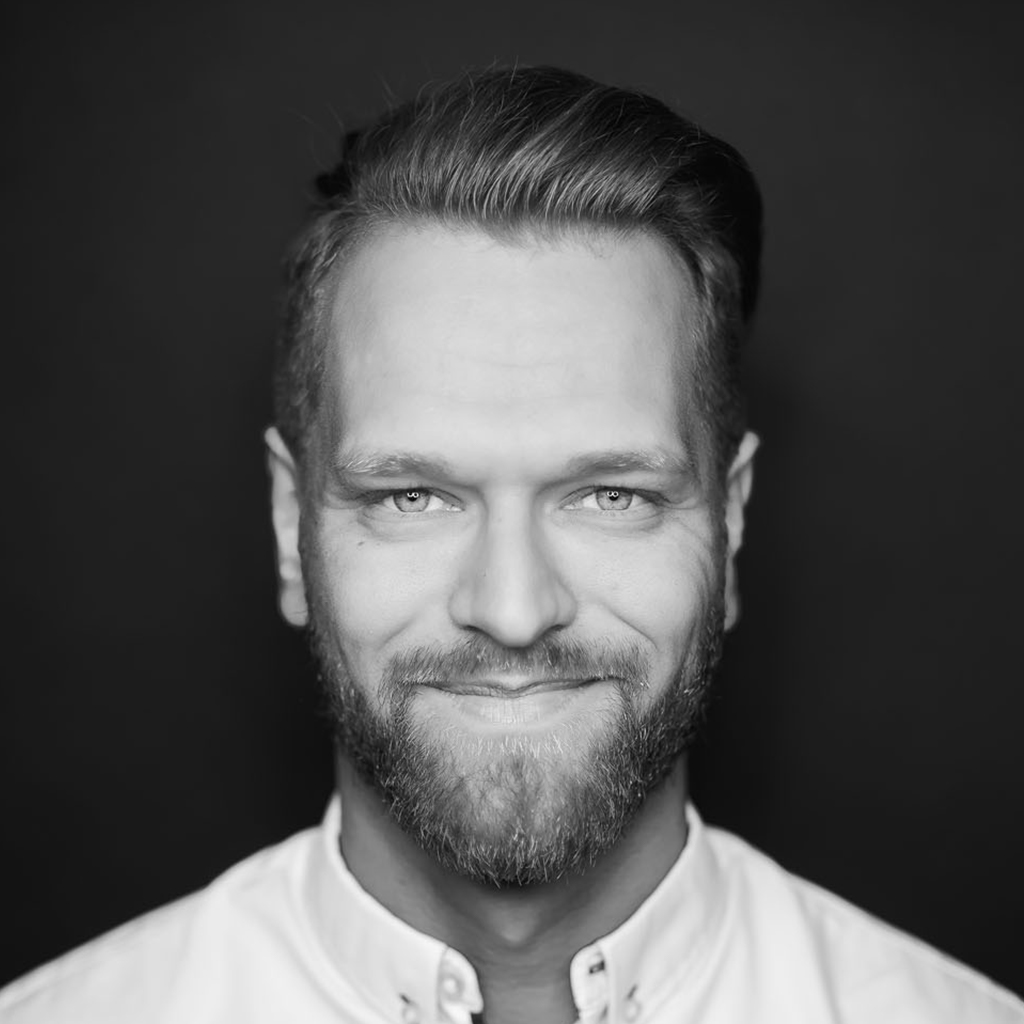 André Gloger
Head of Customer Success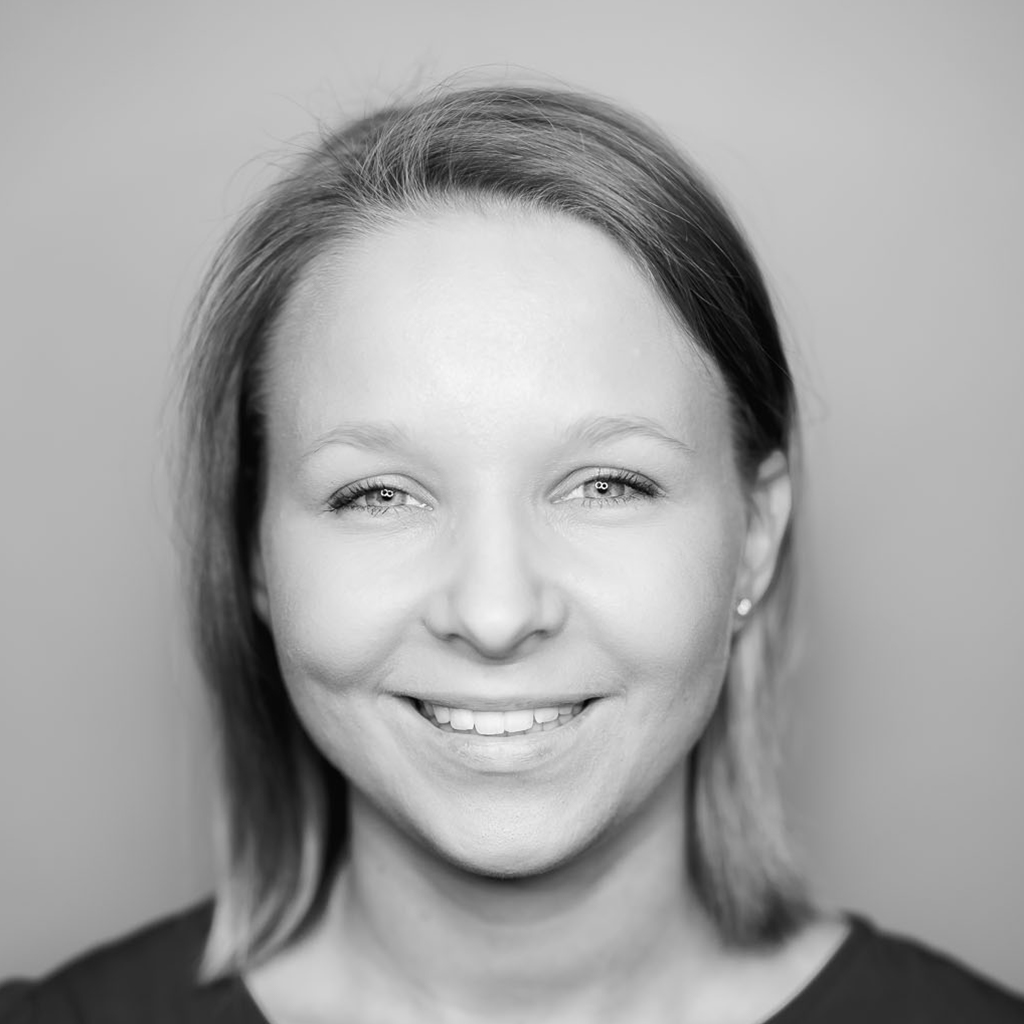 Katharina Lohstroh
Customer Success Manager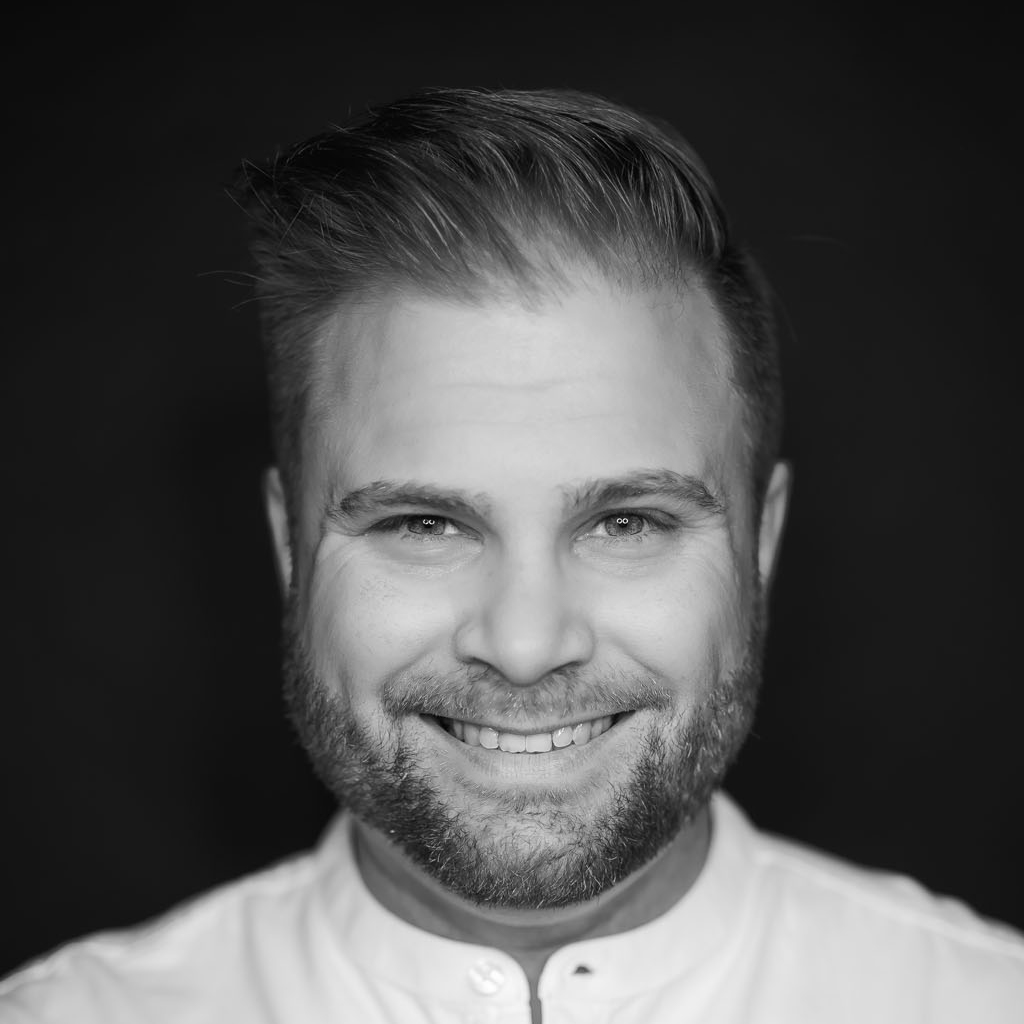 Bernd Benkel
Customer Success Architect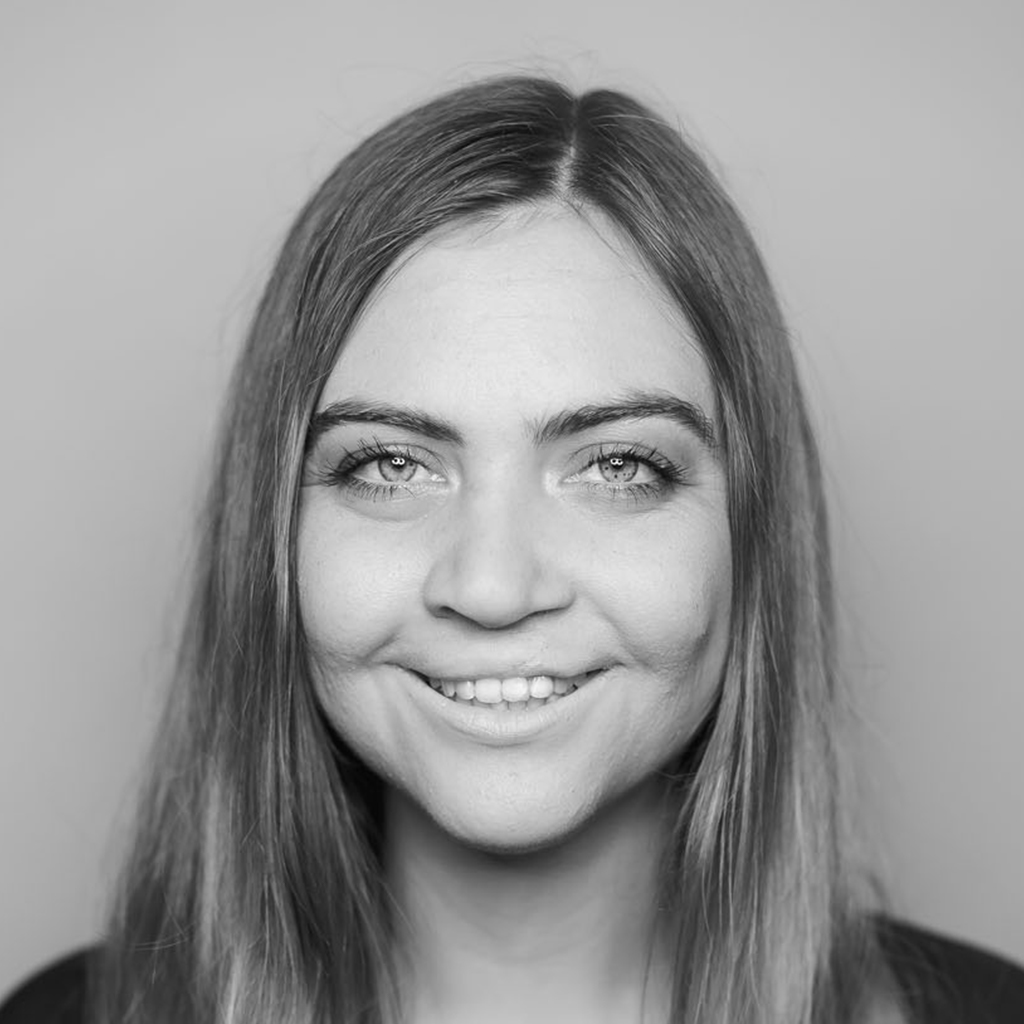 Pia Gottszky
Customer Success Manager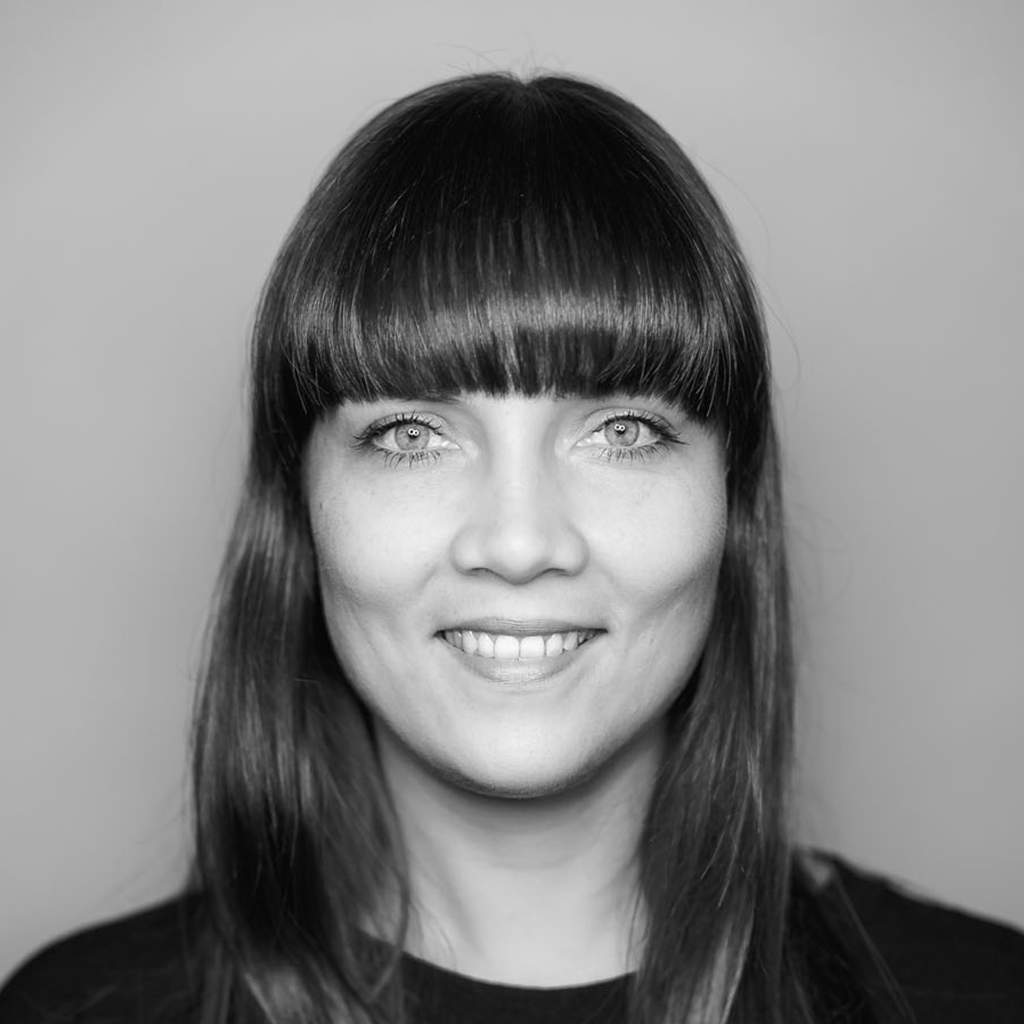 Kirsten Feltes
Head of People & Culture | Assistant to the CEO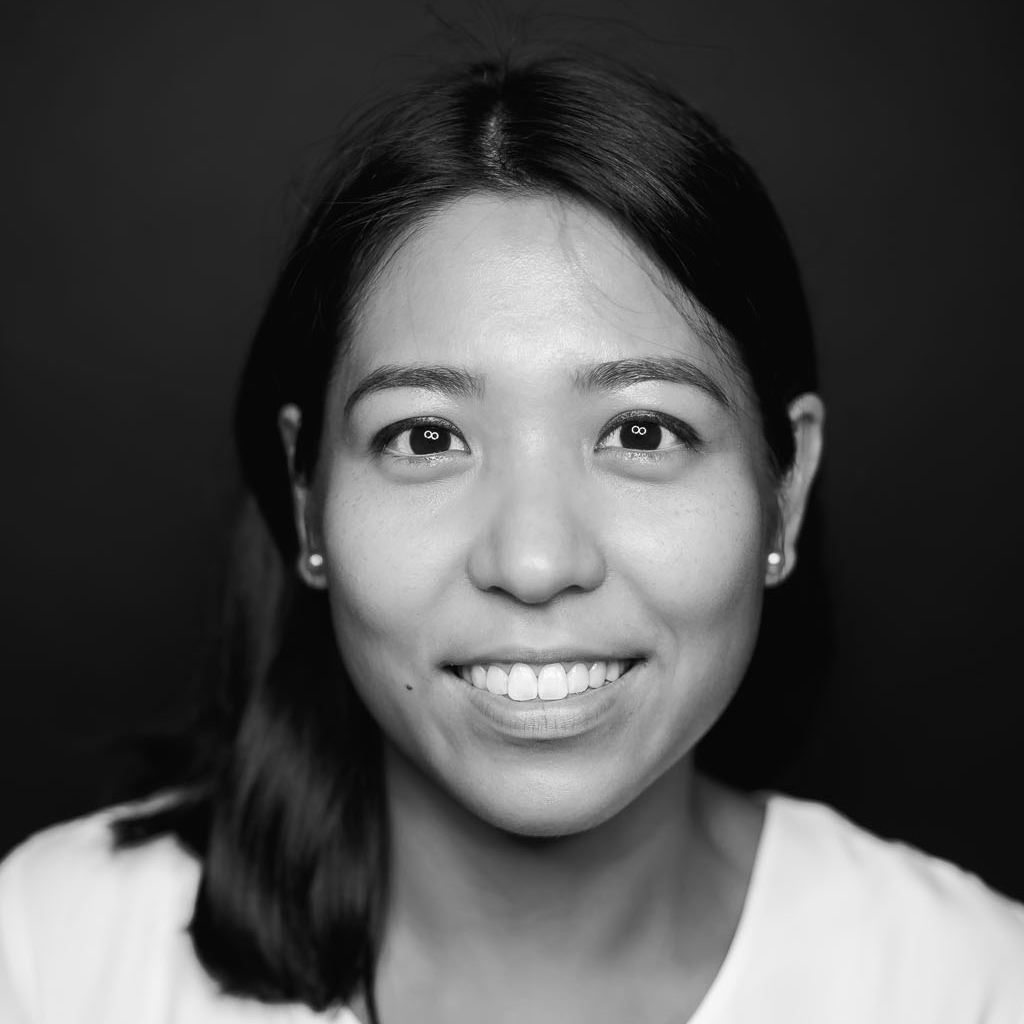 Nhi Cao
Team Assistant | Assistant to the CEO
Team event? Team building? Oh yes…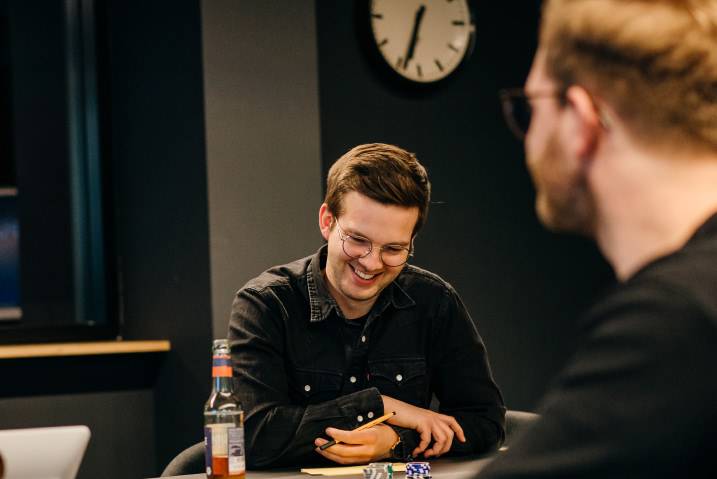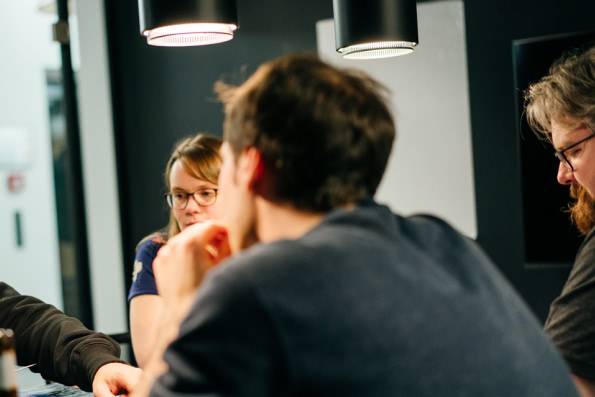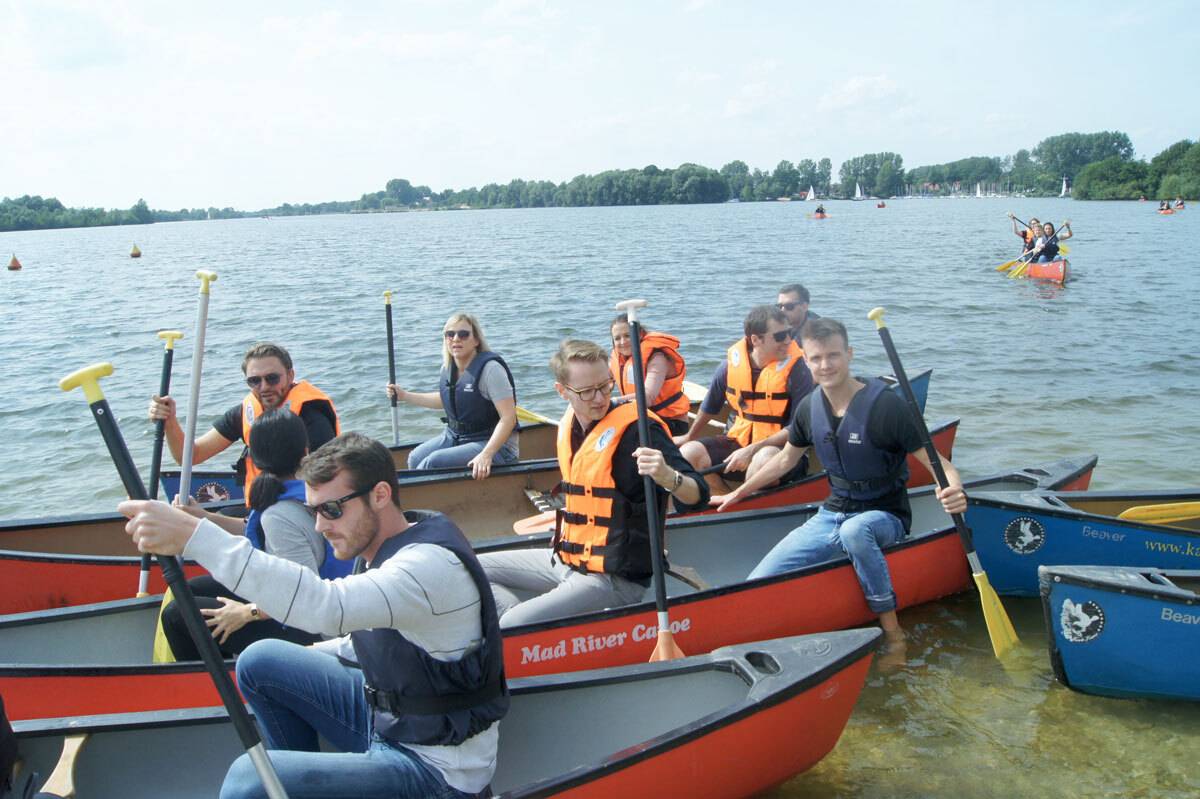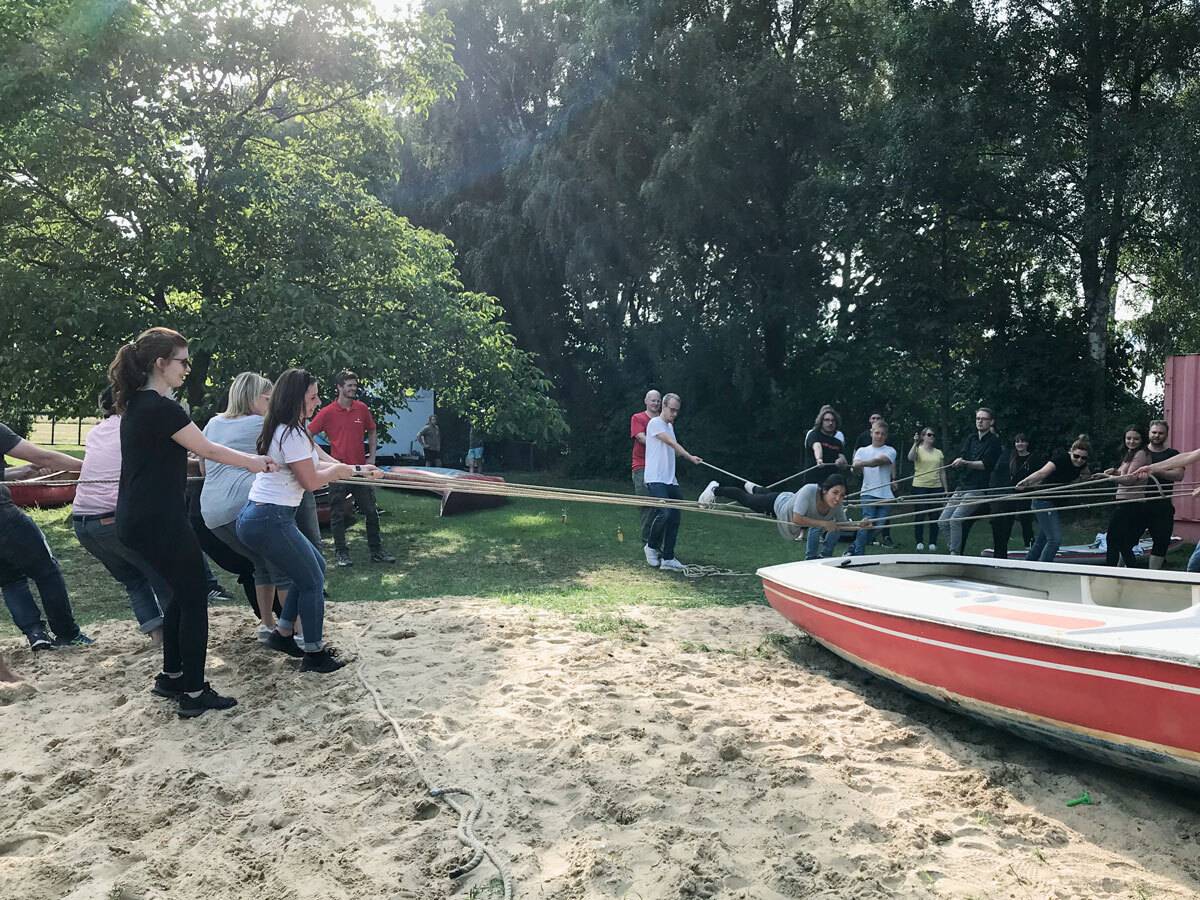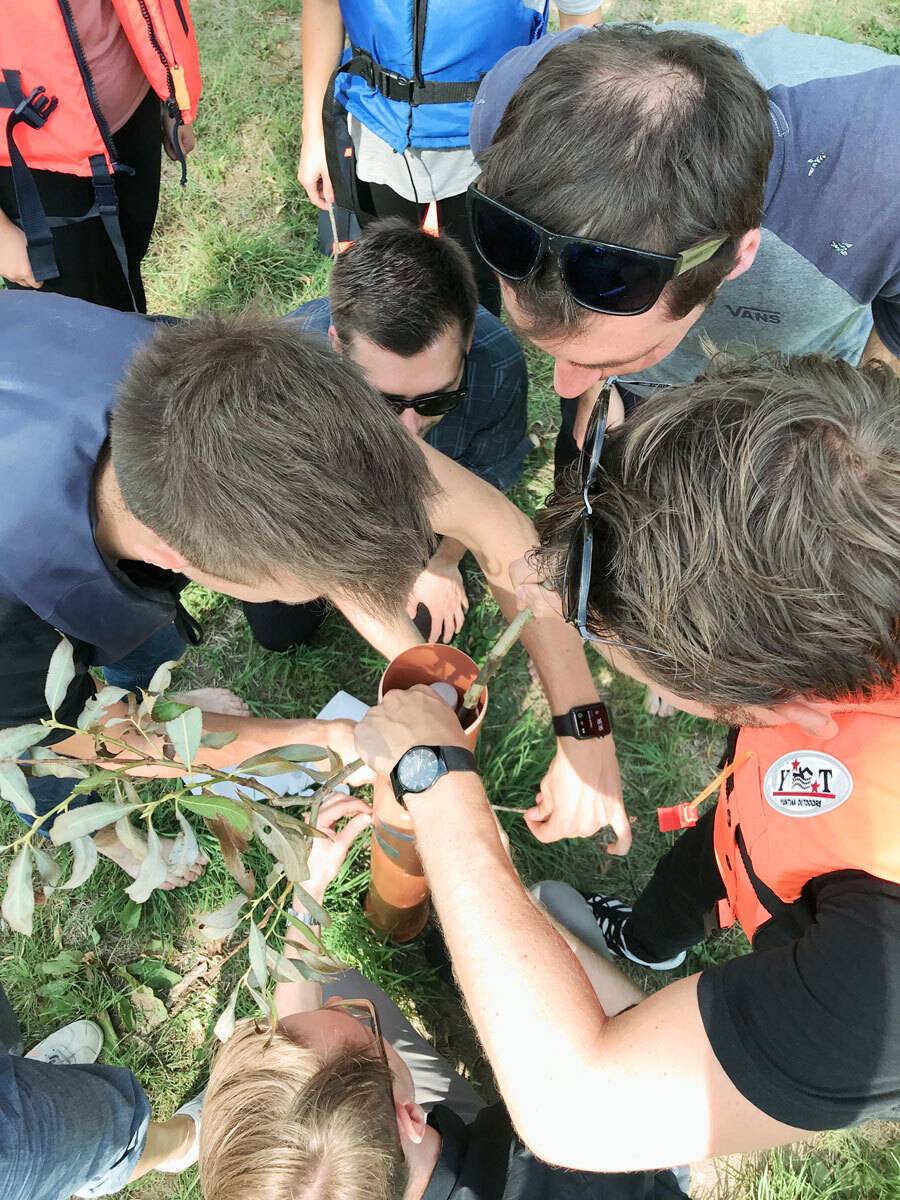 Top employer
Transparency, appreciation and room for individual development are what count for us!
This is also appreciated by our employees – we were awarded the Top Company Seal 2022 and are thus one of the most popular companies on kununu!